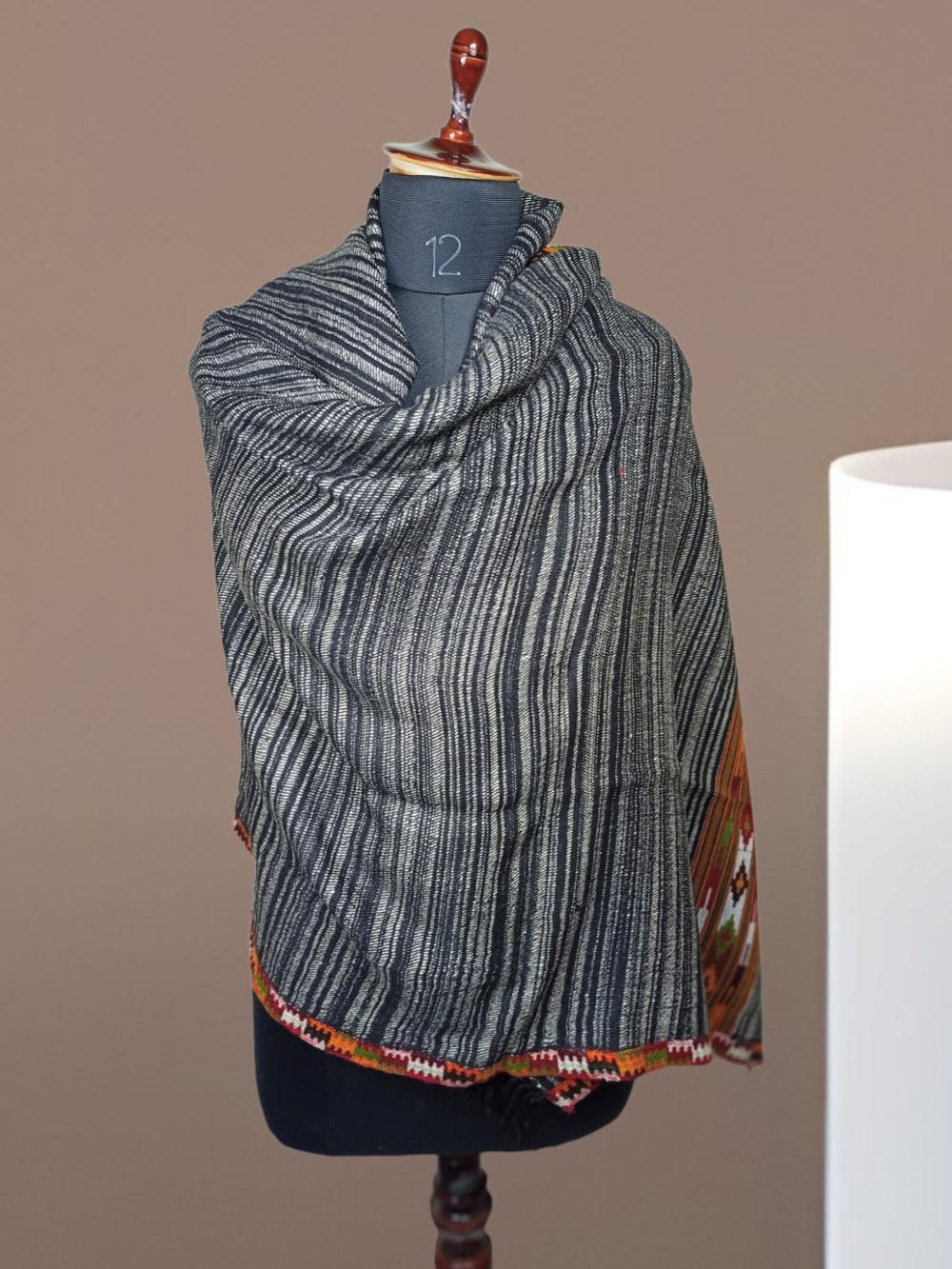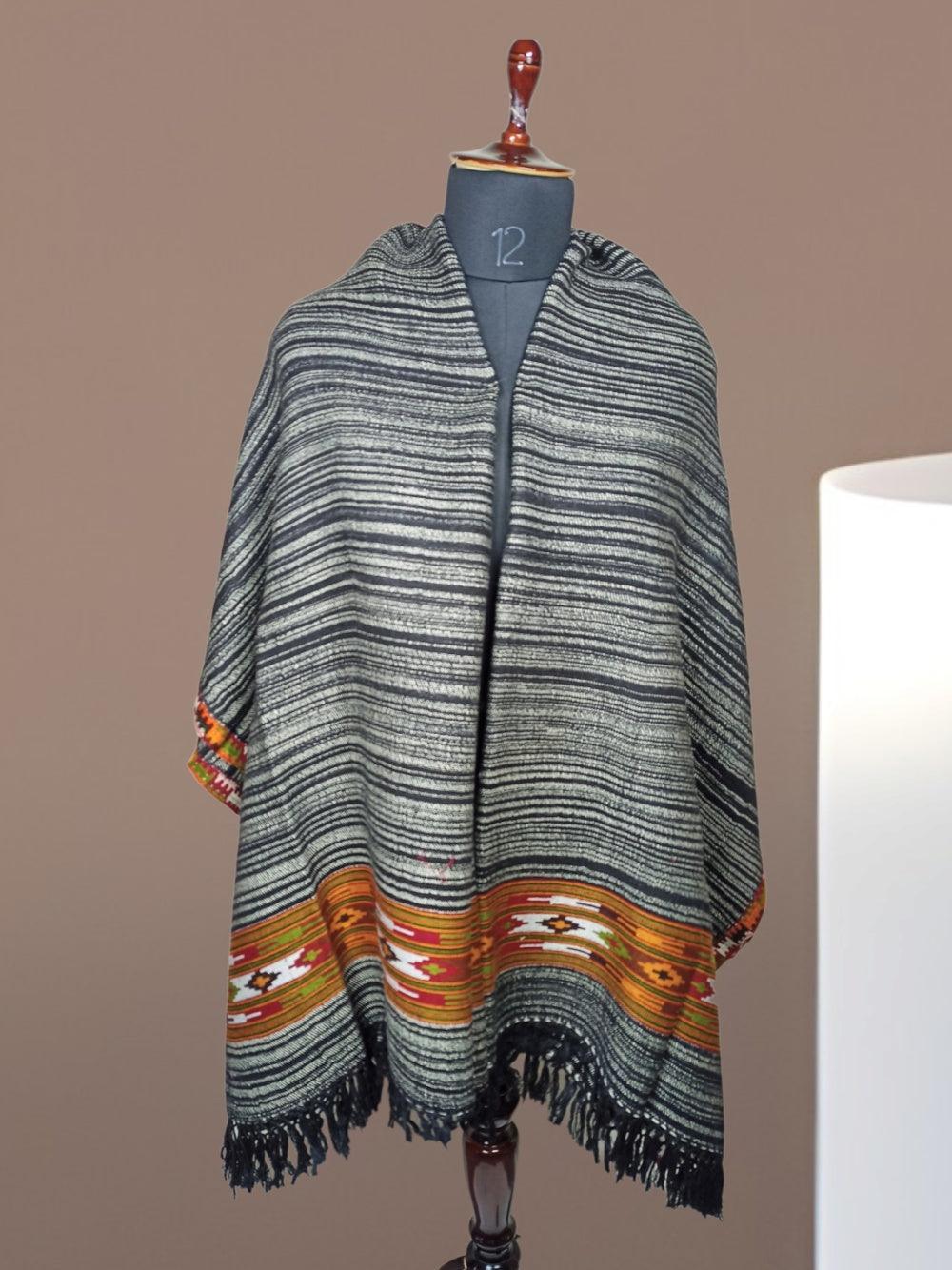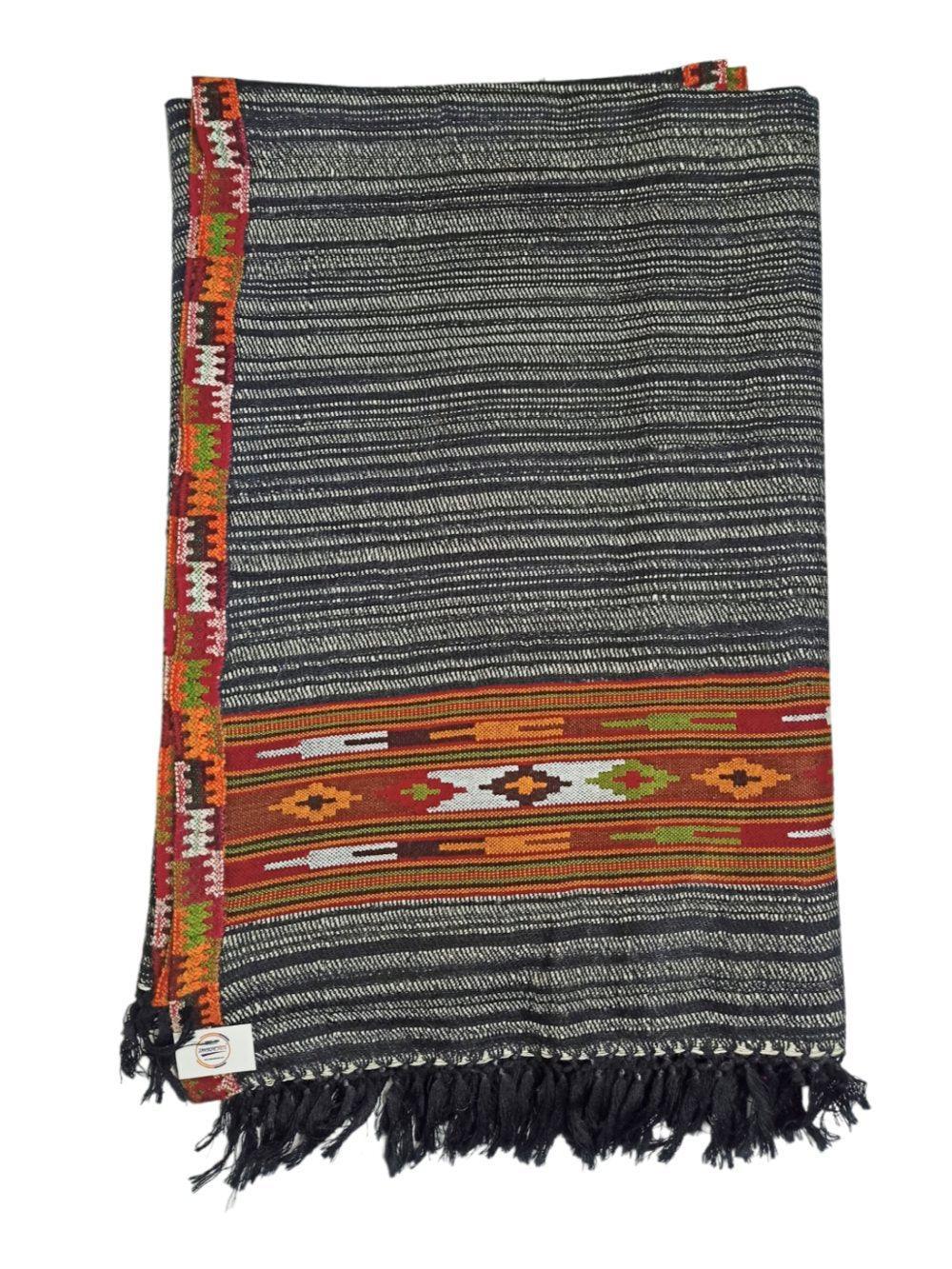 Gents Shawle | Pure Yak Wool Shawle | Reversible
SKU: ZASK-PYGS
Free Domestic Shipping , Product Will be shipped Next working day.
Now you can pay Cash On Delivery above order value of Rs.500.00
---
Product Description:

Zanskar Arts presents a new collection Pure Yak Wool Shawle which are designed by professionally skilled artisans in Kashmir. Our designers has taken taken these Pashmina Blanket to a new level with its special Pure Yak Wool Shawle.

Made by one of the leading manufacturers of Wool in Kashmir, the shawl is perfect for a throw or Shawle at home, an accessory for your travels, or a romantic walk in the countryside! We work directly with Kashmiri artisans, heralded by unit is also registered with Hand loom Department, Govt. of J&K. All shawls come with a GI certification and pure pashmina. Pure Yak Wool Shawle is obtained from the fibers of the Changthangi breed of goats and is exclusively made from a specific breed of mountain goat called Capra Haircuts which makes Pashmina is a variety of Cashmere. Pashmina fiber is thinner which is 10-15 microns and the basic Cashmere fabric has 15-19 microns in diameter. The goats are not hurt in the process and live happy lives tended to by traditional goatherds. 




Product details:

Mode Of Made

    Hand Made


Material

    Pure Yak Wool




Color




    Multi




Who can use

    Gents


Washing

    Dry Cleaning 

When To use

    

All season

 

Shipping

    Free Shipping 

Product Size

    B=41" x L=90" Inches  

Product Weight

    592 grams

Product Quantity

    One 
---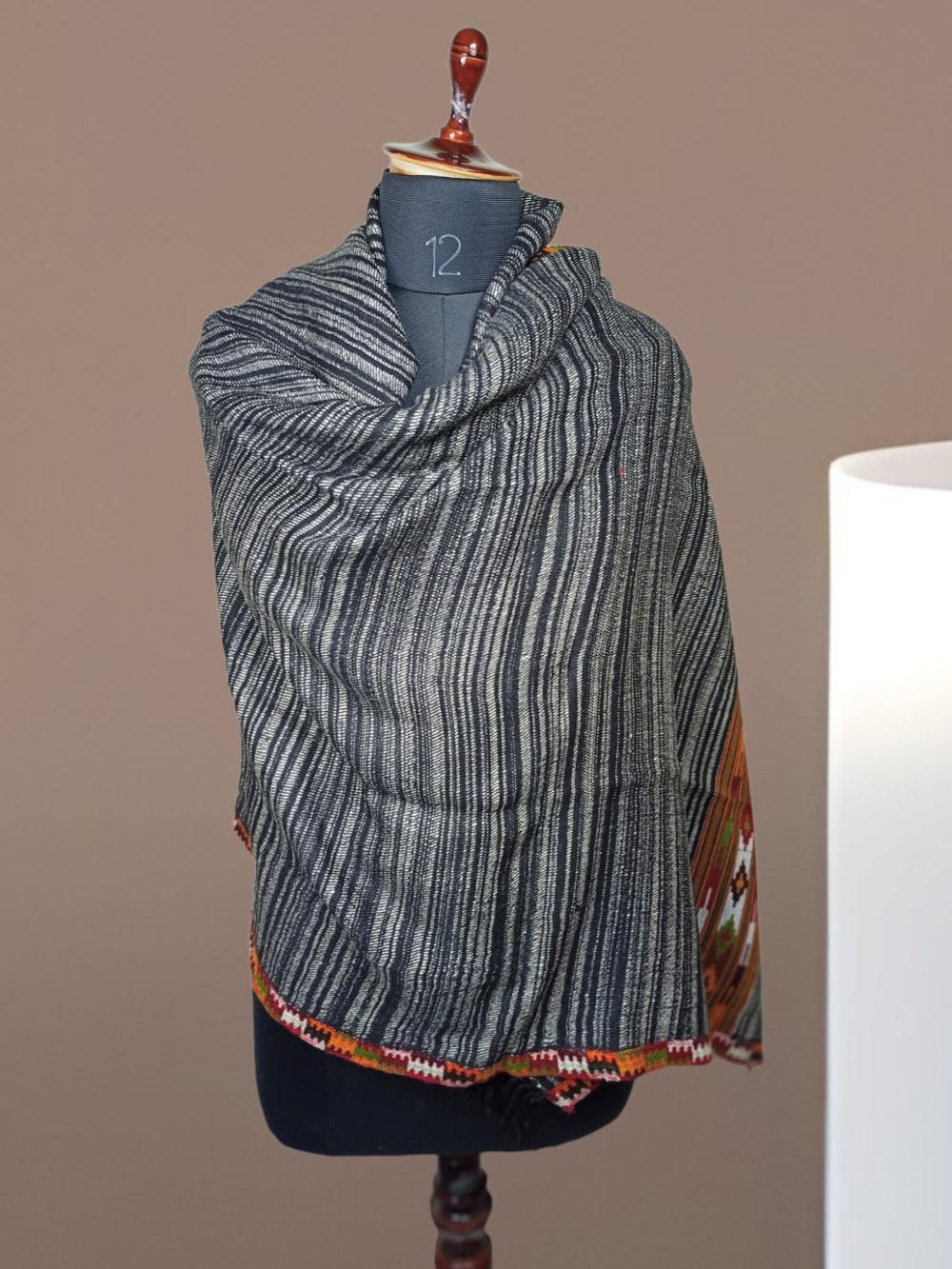 This product has no reviews yet.
Featured collection
View all
Save Rs. 170.00
Save Rs. 300.00
Save Rs. 170.00
Save Rs. 170.00
Save Rs. 170.00
Save Rs. 300.00
Save Rs. 750.00
Save Rs. 100.00
Save Rs. 300.00
Save Rs. 300.00
Save Rs. 300.00
Save Rs. 300.00
Save Rs. 165.00
Save Rs. 300.00
Save Rs. 375.00
Save Rs. 165.00
Save Rs. 300.00
Save Rs. 165.00
Save Rs. 165.00
Save Rs. 165.00
Save Rs. 180.00
Save Rs. 300.00
Save Rs. 180.00
Save Rs. 180.00
Save Rs. 180.00
Save Rs. 150.00
Save Rs. 150.00
Save Rs. 150.00
Save Rs. 300.00
Save Rs. 400.00
Save Rs. 150.00
Save Rs. 150.00
Save Rs. 135.00
Save Rs. 135.00
Save Rs. 135.00
Save Rs. 180.00
Save Rs. 180.00
Sold out
Save Rs. 45.00
Save Rs. 45.00
Save Rs. 45.00
Save Rs. 50.00
Save Rs. 50.00
Save Rs. 50.00
Save Rs. 165.00
Save Rs. 225.00
Save Rs. 270.00
Save Rs. 270.00
Save Rs. 270.00
Save Rs. 270.00
Best Selling Products
View all
Save Rs. 150.00
Save Rs. 275.00
Save Rs. 300.00
Save Rs. 330.00
Save Rs. 275.00
Save Rs. 300.00
Save Rs. 350.00
Save Rs. 300.00