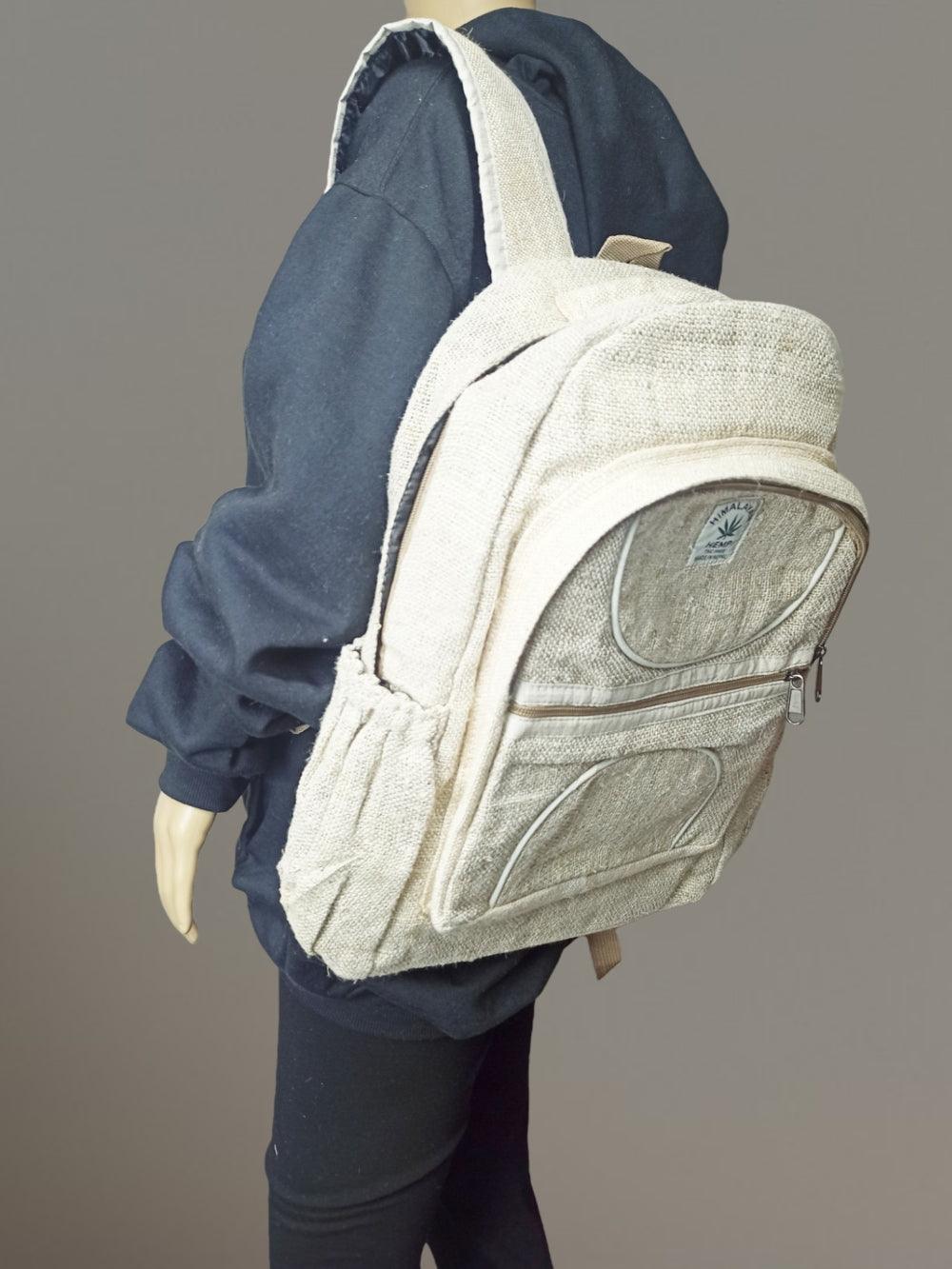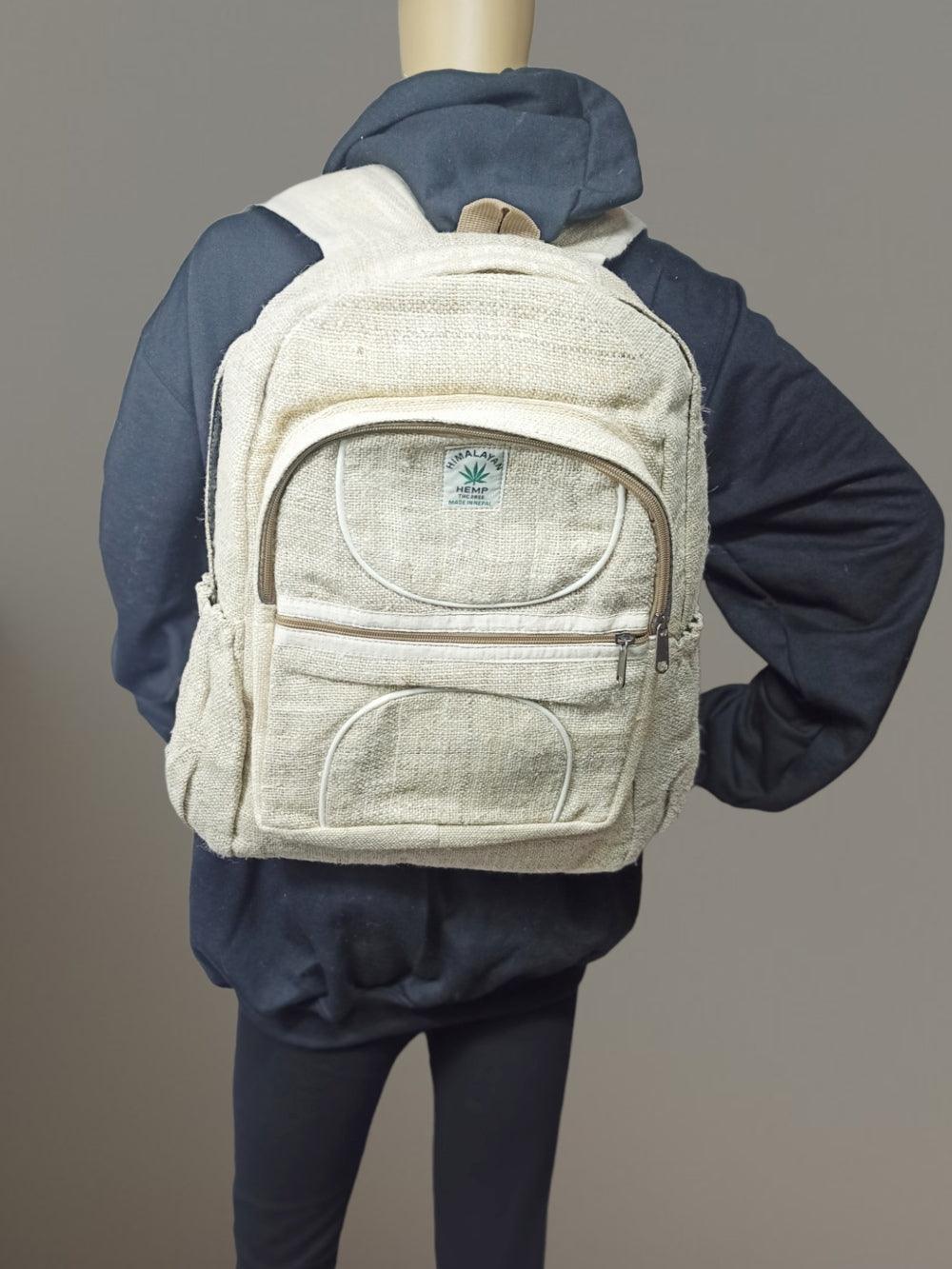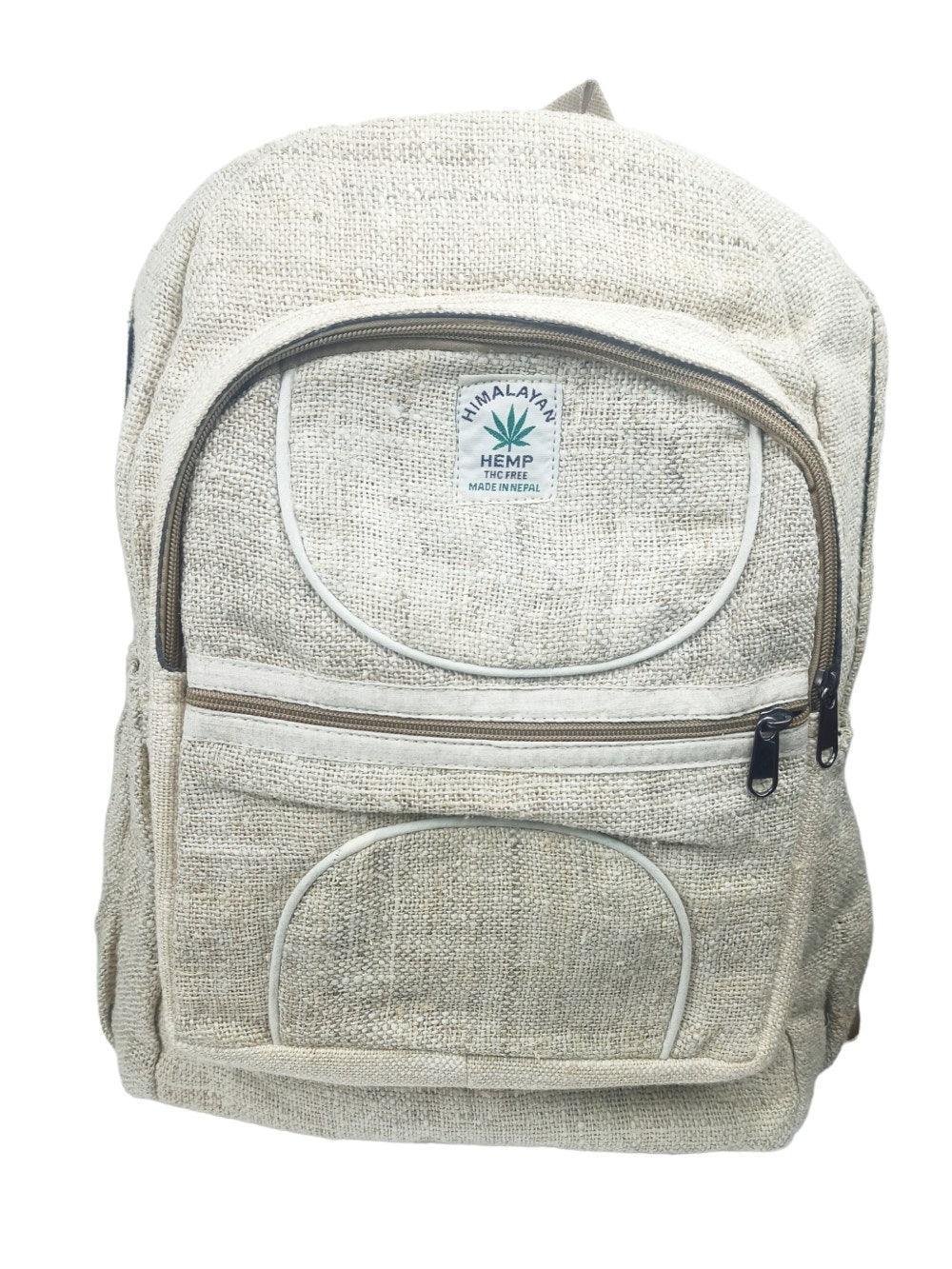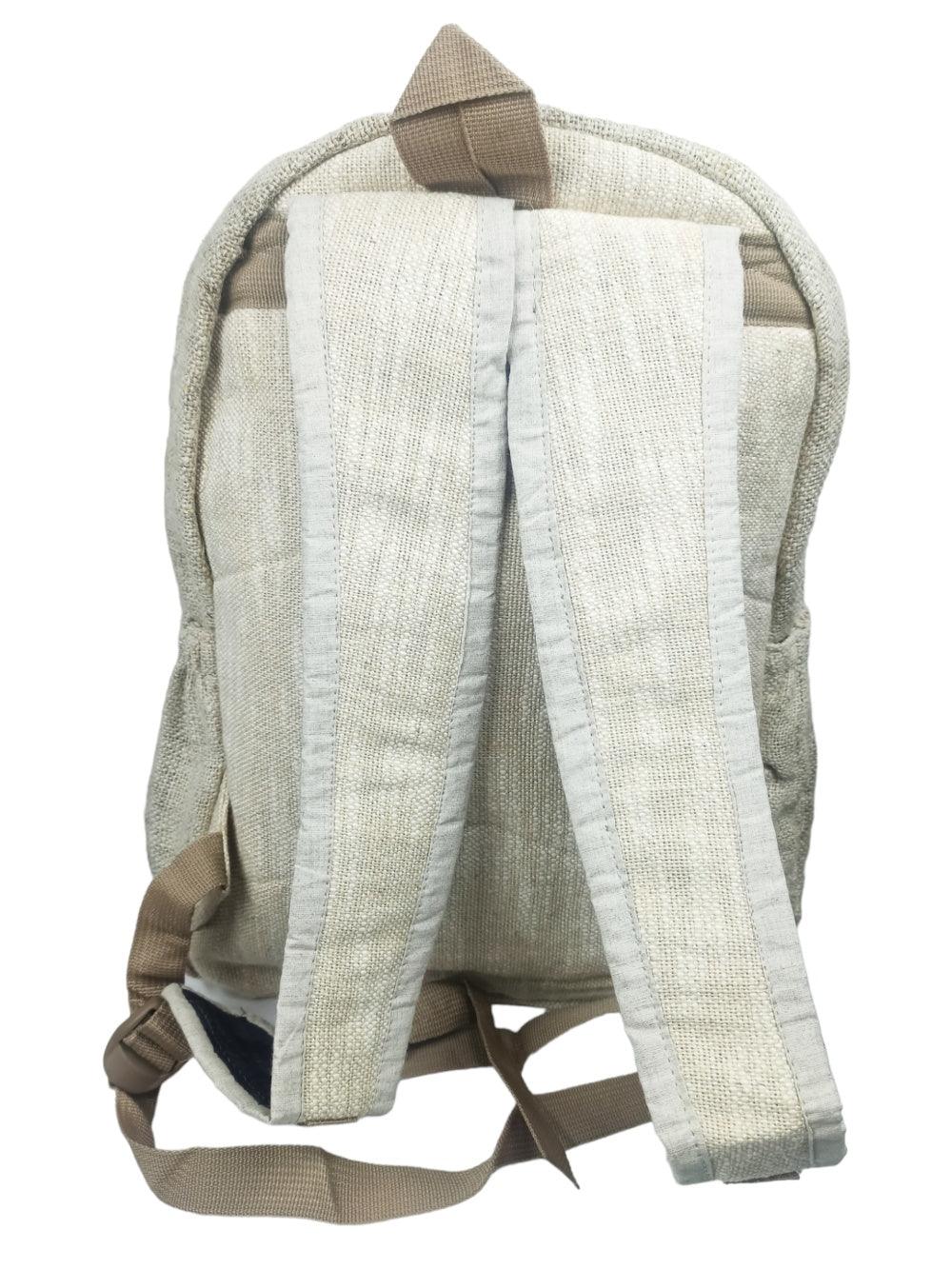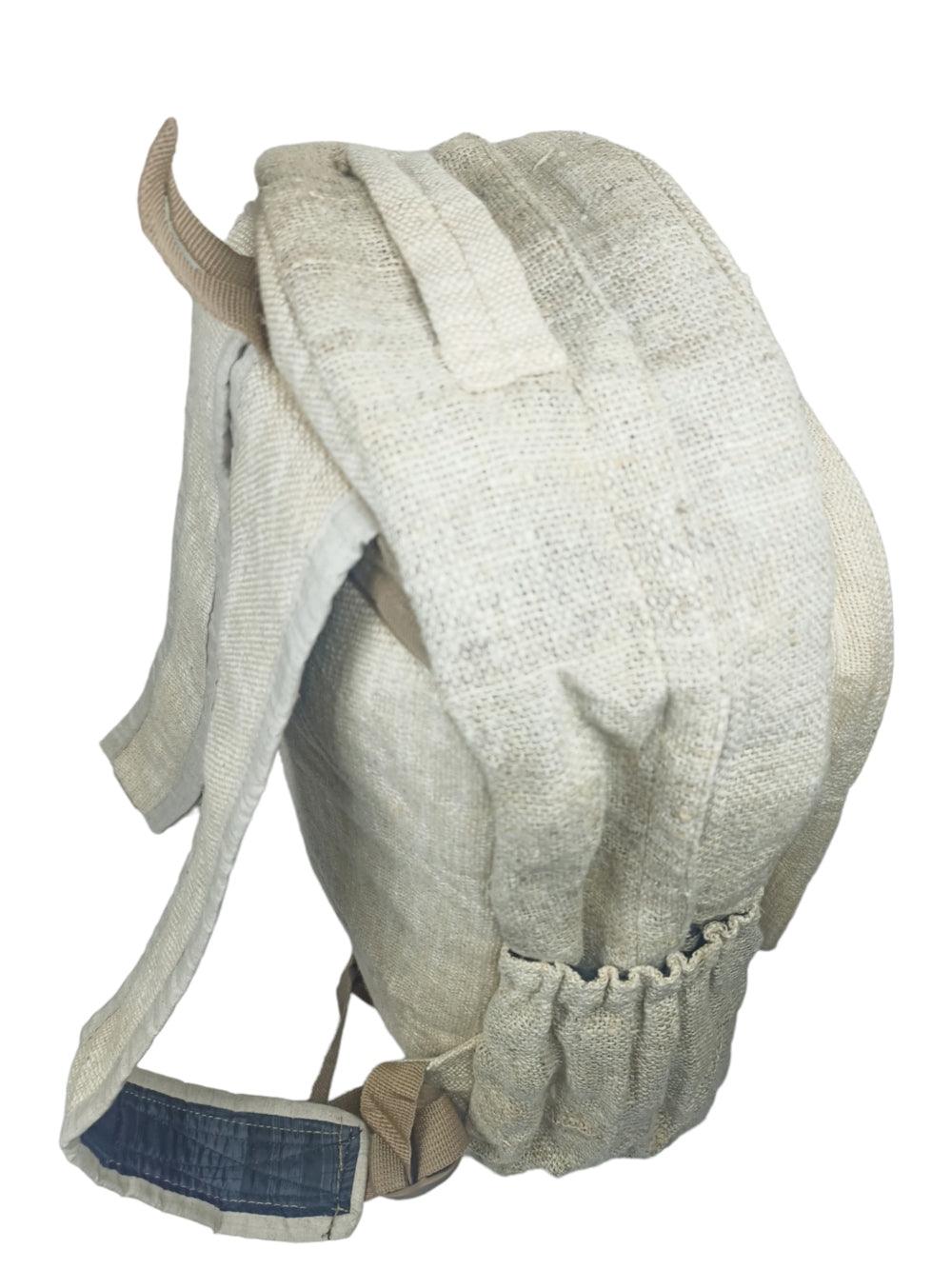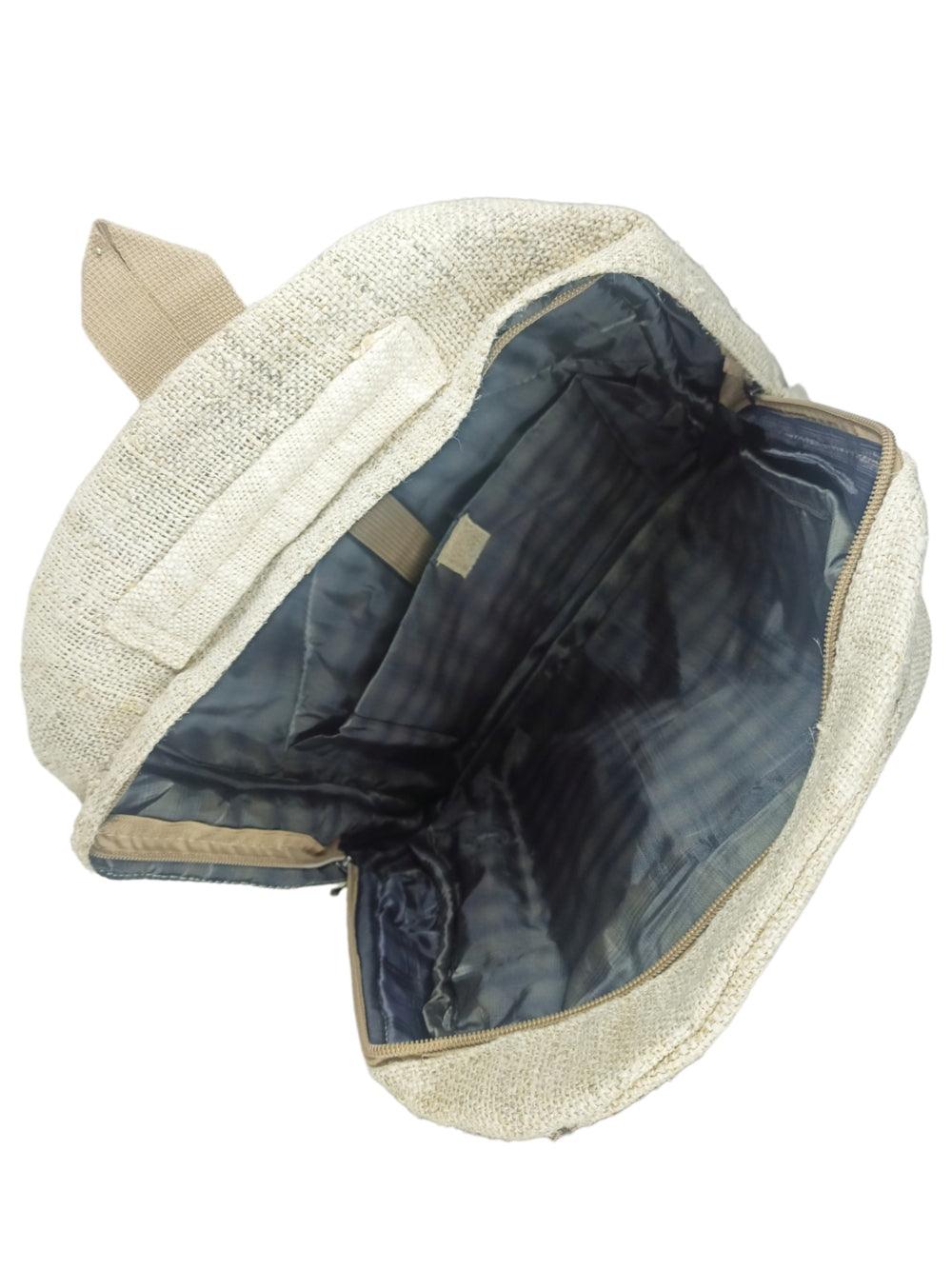 Hemp Laptop Bag | School & Travel Bag
SKU: ZASK-HEMP3
Free Domestic Shipping , Product Will be shipped Next working day.
Now you can pay Cash On Delivery above order value of Rs.500.00
---
PRODUCT DESCRIPTION:

 Look classy and trendy with this simple yet sleek bag from the house of World Speed. Be a trendsetter carrying this handbag made of PU Leatherette . Spacious and modish, this Backpack will catch all the attention and will lend a perfect finishing touch to your semi-formal or casual look. It will complement all types of outfits and has ample space to carry all your essentials.


PRODUCT DETAILS:

Closure: Zipper

Natural Hemp Backpack, Eco Friendly, School bag, Laptop Bag, ruck sack; These backpacks are strong enough and large enough to carry your lap top or Mac book to lectures and classes

Main compartment has a soft lining, padded back support and a laptop/tablet sleeve. Adjustable shoulder straps & Open pockets either side to carry your drinks bottles

SIZE and DIMENSION: 15 x 17 x 4 Inches, (666 in Grams) & Multiple Different Size Pockets, 2 Mesh Pockets, , Loop To Hang Back pack

Age Range Description: Adult; Special Features: Laptop Compartment

Mode Of Made
    

Handmade



Material
   

50% Hemp & 50% Cotton



Colour
    Natural

Who can use
    Any One

Washing
    Hand wash only
When To use
    All Season

Shipping
    Free Shipping 
Product Weight
    645 gm
Product Quantity
    One
Product Size

    B=14" x L=17" x H=4" Inches

---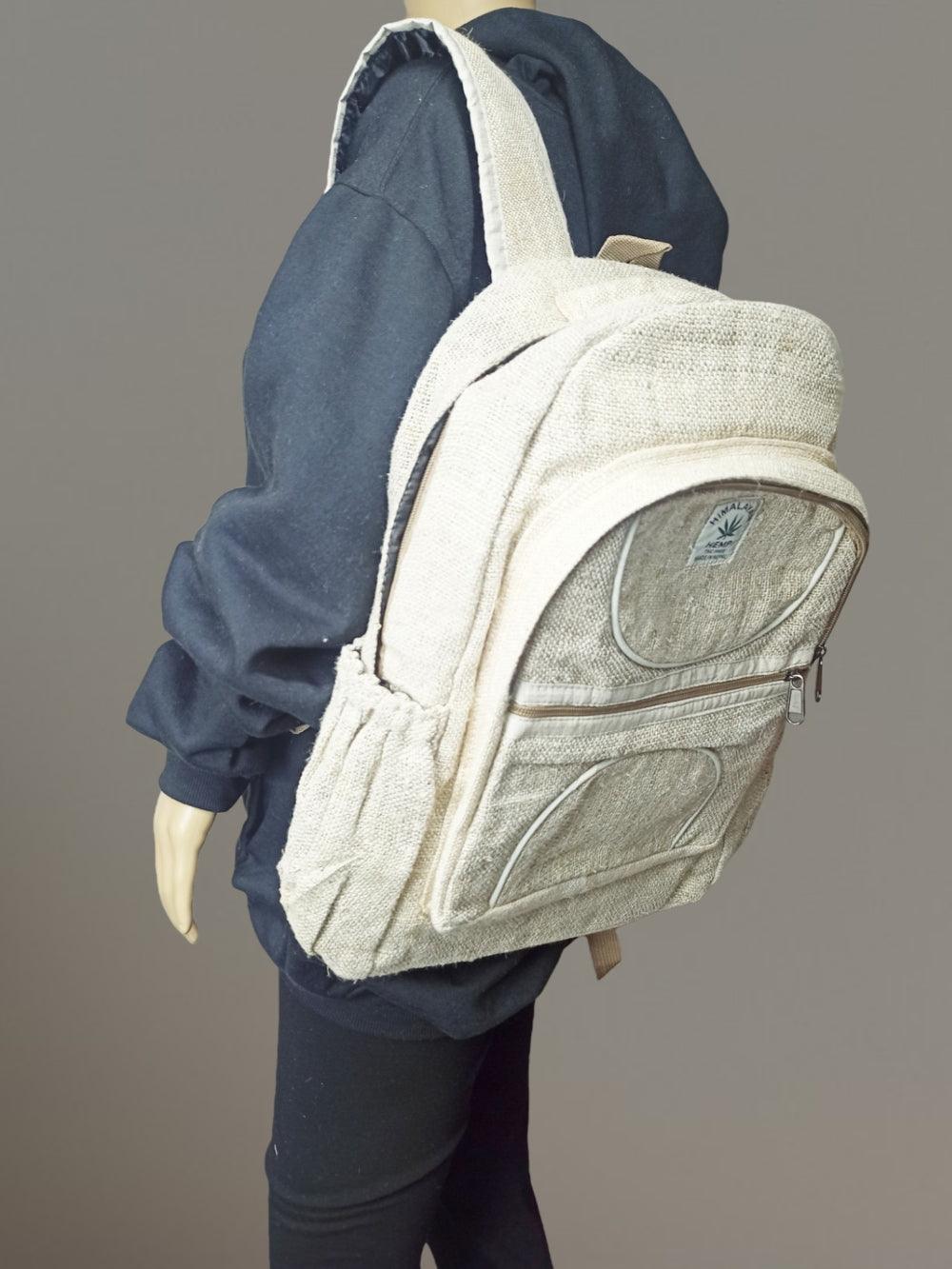 This product has no reviews yet.
Featured collection
View all
Save Rs. 170.00
Save Rs. 300.00
Save Rs. 170.00
Save Rs. 170.00
Save Rs. 170.00
Save Rs. 300.00
Save Rs. 750.00
Save Rs. 100.00
Save Rs. 300.00
Save Rs. 300.00
Save Rs. 300.00
Save Rs. 300.00
Save Rs. 165.00
Save Rs. 300.00
Save Rs. 375.00
Save Rs. 300.00
Save Rs. 300.00
Save Rs. 300.00
Save Rs. 300.00
Save Rs. 300.00
Save Rs. 300.00
Save Rs. 300.00
Save Rs. 300.00
Save Rs. 300.00
Save Rs. 300.00
Save Rs. 165.00
Save Rs. 300.00
Save Rs. 165.00
Save Rs. 165.00
Save Rs. 165.00
Save Rs. 180.00
Save Rs. 300.00
Save Rs. 180.00
Save Rs. 180.00
Save Rs. 180.00
Save Rs. 150.00
Save Rs. 150.00
Save Rs. 150.00
Save Rs. 300.00
Save Rs. 400.00
Save Rs. 150.00
Save Rs. 150.00
Save Rs. 135.00
Save Rs. 135.00
Save Rs. 135.00
Save Rs. 180.00
Save Rs. 180.00
Sold out
Save Rs. 45.00
Save Rs. 45.00
Best Selling Products
View all
Save Rs. 150.00
Save Rs. 275.00
Save Rs. 300.00
Save Rs. 330.00
Save Rs. 275.00
Save Rs. 300.00
Save Rs. 350.00
Save Rs. 300.00