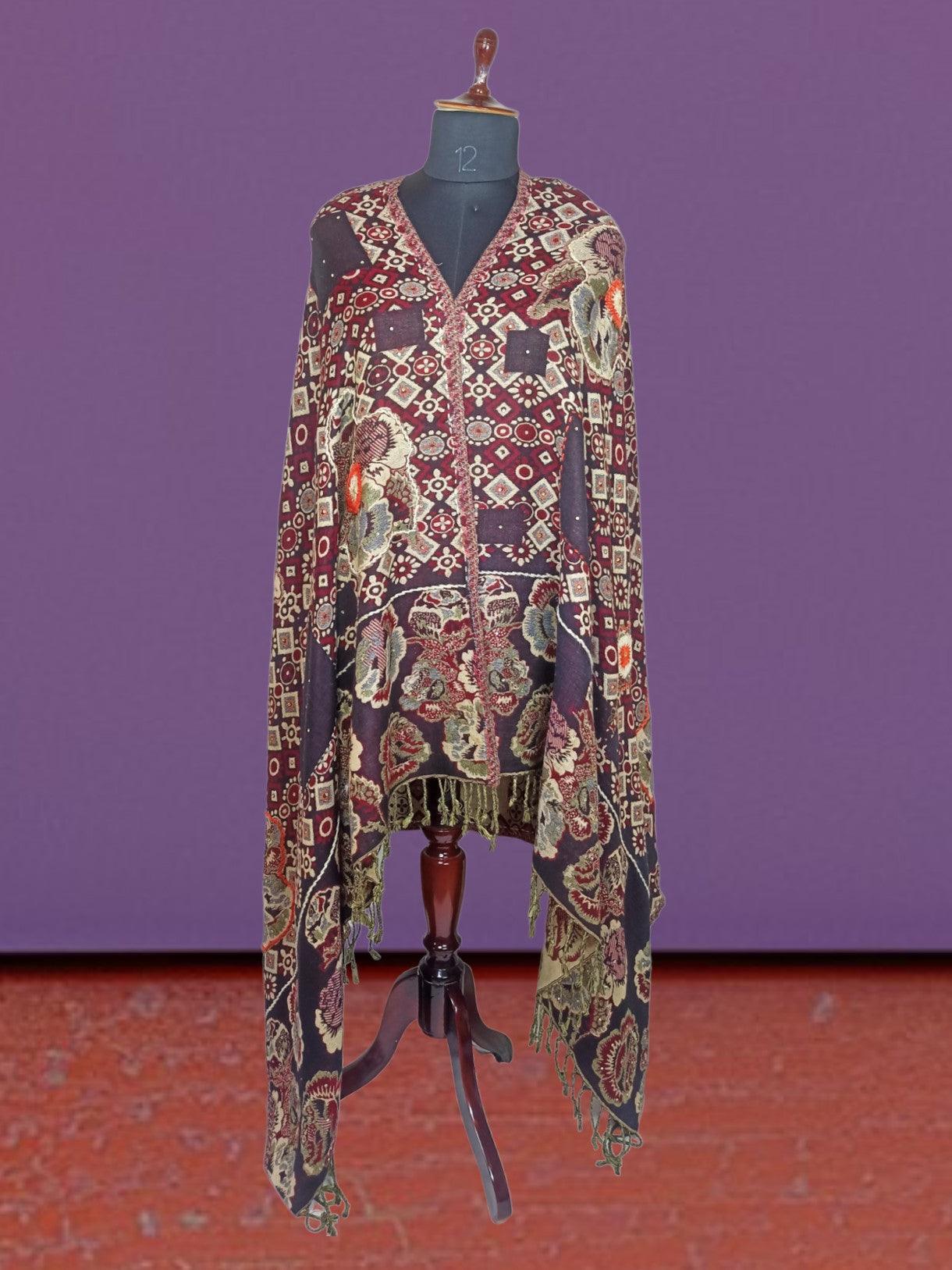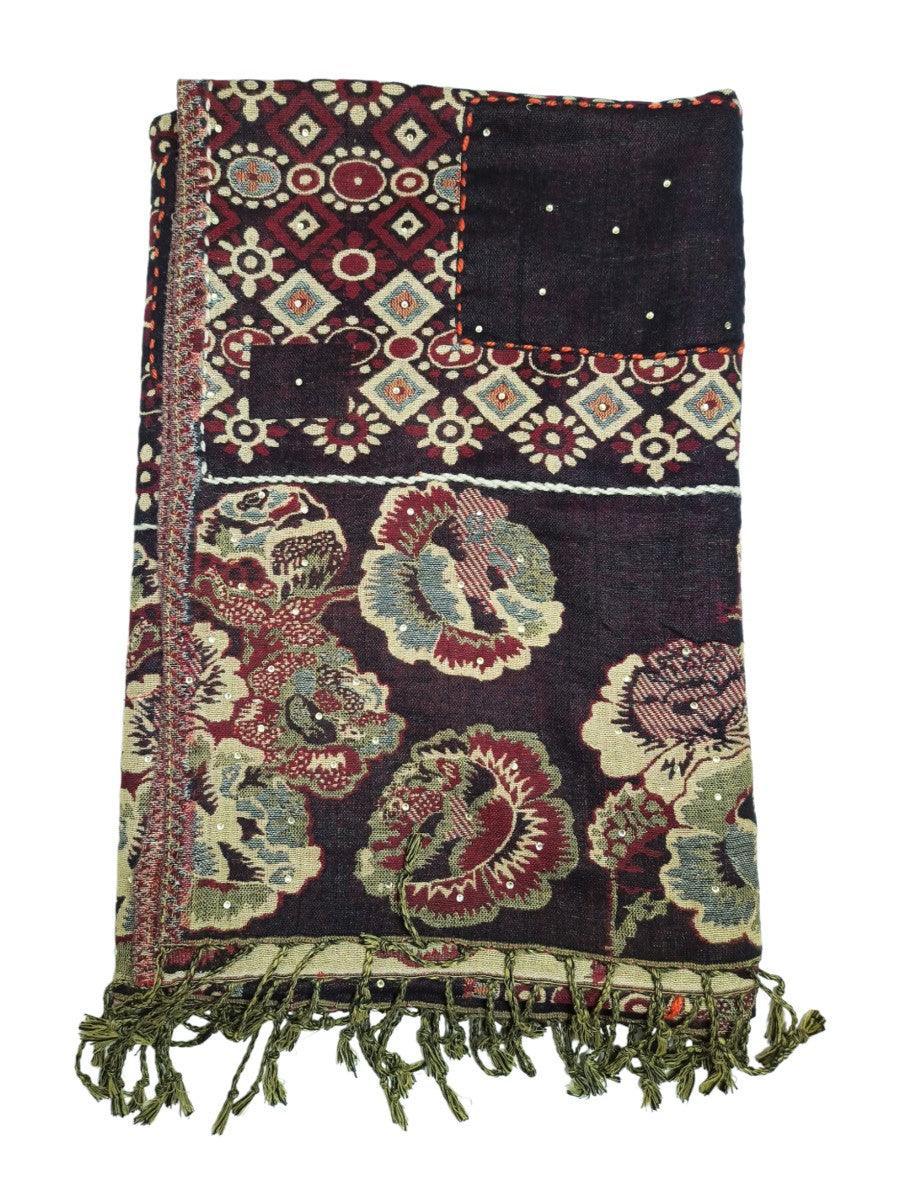 Jamawar wool Shawl | Handwoves | Multi-Colour
SKU: ZASK-JS2
Free Domestic Shipping , Product Will be shipped Next working day.
Now you can pay Cash On Delivery above order value of Rs.500.00
---
PRODUCT DESCRIPTION
Zanskar Arts presents new Jamawar Wool Shawls which are specially designed to stand out in every season. This shawl is a woven work or art made of colored threads to create the intricate flowing floral motives. This shawl is desirable for its appearance and luxurious quality. The soft embrance of this beautiful woven shawl will add colour and glamour to your winter closet, keeping you comfortable and warm at the same time.

PRODUCT DETAIL

Mode Of Made

    Handwoven 

Material

    

Jamawar wool

Colour




   

 Multi-Colour

Who can use

    Women 

Washing

    Dry Cleaning 

When To use

    Winter 

Shipping

    Free Shipping 

Product Size

    L82, B41 inches   

Product Weight

   500 grams

Product Quantity

    One 
---
This product has no reviews yet.
Featured collection
View all
Save Rs. 75.00
Save Rs. 170.00
Save Rs. 45.00
Save Rs. 20.00
Save Rs. 1,000.00
Sold out
Save Rs. 150.00
Sold out
Save Rs. 50.00
Save Rs. 180.00
Save Rs. 150.00
Save Rs. 150.00
Save Rs. 45.00
Save Rs. 50.00
Save Rs. 80.00
Save Rs. 125.00
Save Rs. 900.00
Save Rs. 170.00
Save Rs. 150.00
Sold out
Save Rs. 150.00
Sold out
On sale
Sold out
Sold out
Save Rs. 100.00
Save Rs. 40.00
Save Rs. 150.00
Sold out
Save Rs. 200.00
Save Rs. 200.00
Sold out
Sold out
Sold out
Sold out
Sold out
Sold out
Sold out
Sold out
Sold out
Sold out
Save Rs. 100.00
Save Rs. 165.00
Save Rs. 165.00
Save Rs. 165.00
Save Rs. 165.00
Save Rs. 165.00
Save Rs. 180.00
Save Rs. 180.00