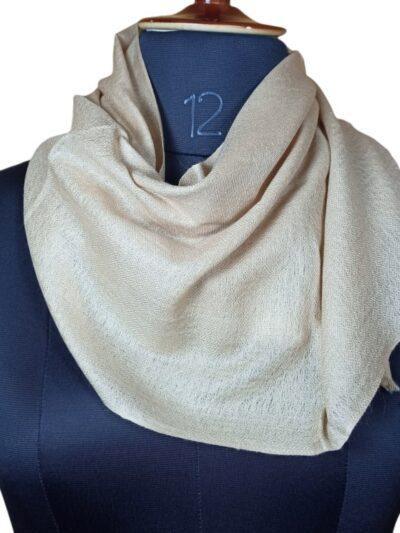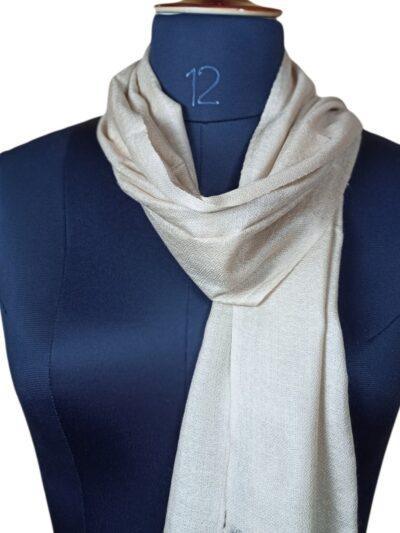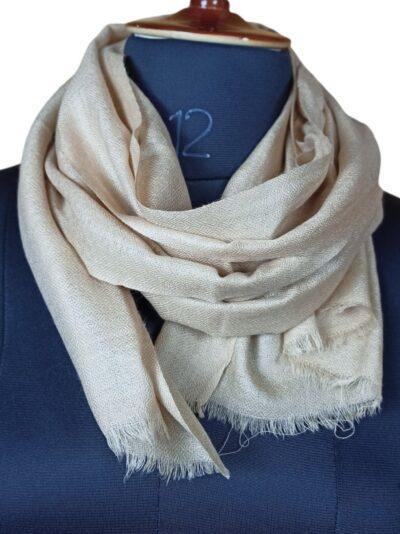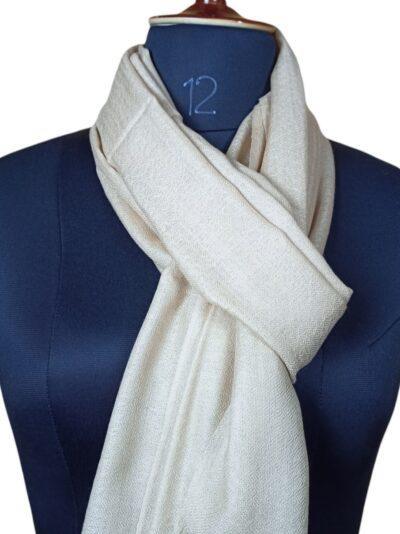 Plain Sami Pashmina | Fine Wool | Muffler
SKU: SRIZA-SPMC
Free Domestic Shipping , Product Will be shipped Next working day.
Now you can pay Cash On Delivery above order value of Rs.500.00
---
Product Description

All the mufflers in this collection are hand woven unisex designs and patterns. We present the voguish era in the Classic Pashmina Art from the Artisans of Paradise, to keep up with the dynamics of the growing fashion world.this winter in the Style and Warmth of Pashmina and Cashmere Mufflers .A beautiful shade  to brighten your spirits this winter, in the finesse and warmth of Cashmere Pashmina is up for you.


Product Details:

Mode Of Made

    

Sami Pashmina 

Material

    Fine Wool

Colour

     Camel  

Who can use

    Winter & Sammer

Washing

    Hand Wash Only

When To use

    

All season

 

Shipping

    Free Shipping 

Product Size

    71X16


Product Weight

    54 grams

Product Quantity

    One
---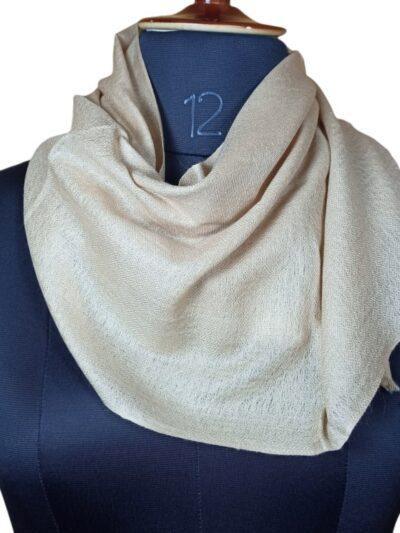 This product has no reviews yet.
Featured collection
View all
Save Rs. 170.00
Save Rs. 300.00
Save Rs. 170.00
Save Rs. 170.00
Save Rs. 170.00
Save Rs. 300.00
Save Rs. 750.00
Save Rs. 100.00
Save Rs. 300.00
Save Rs. 300.00
Save Rs. 300.00
Save Rs. 300.00
Save Rs. 165.00
Save Rs. 300.00
Save Rs. 375.00
Save Rs. 300.00
Save Rs. 300.00
Save Rs. 300.00
Save Rs. 300.00
Save Rs. 300.00
Save Rs. 300.00
Save Rs. 300.00
Save Rs. 300.00
Save Rs. 300.00
Save Rs. 300.00
Save Rs. 165.00
Save Rs. 300.00
Save Rs. 165.00
Save Rs. 165.00
Save Rs. 165.00
Save Rs. 180.00
Save Rs. 300.00
Save Rs. 180.00
Save Rs. 180.00
Save Rs. 180.00
Save Rs. 150.00
Save Rs. 150.00
Save Rs. 150.00
Save Rs. 300.00
Save Rs. 400.00
Save Rs. 150.00
Save Rs. 150.00
Save Rs. 135.00
Save Rs. 135.00
Save Rs. 135.00
Save Rs. 180.00
Save Rs. 180.00
Sold out
Save Rs. 45.00
Save Rs. 45.00
Best Selling Products
View all
Save Rs. 150.00
Save Rs. 275.00
Save Rs. 300.00
Save Rs. 330.00
Save Rs. 275.00
Save Rs. 300.00
Save Rs. 350.00
Save Rs. 300.00