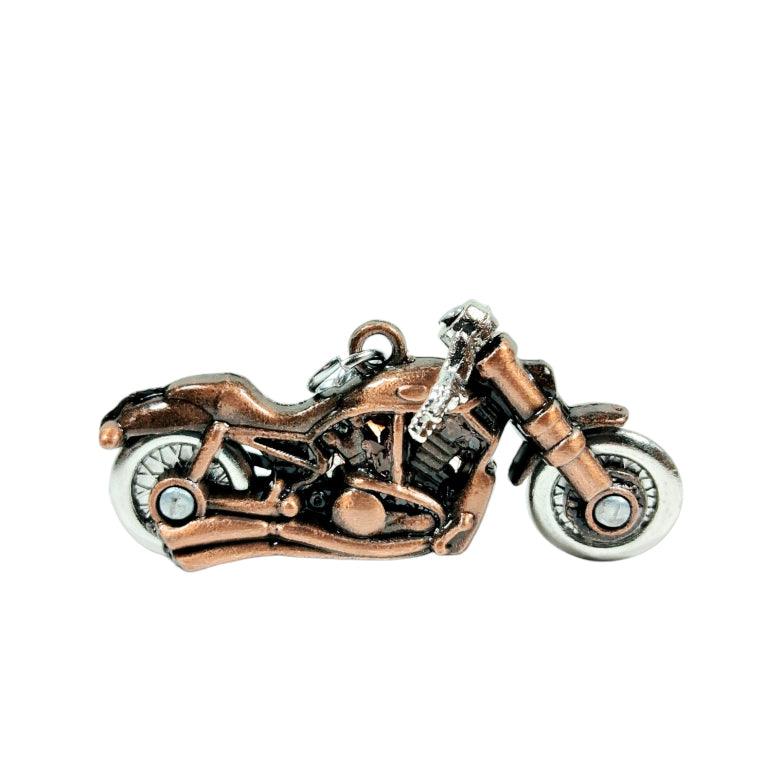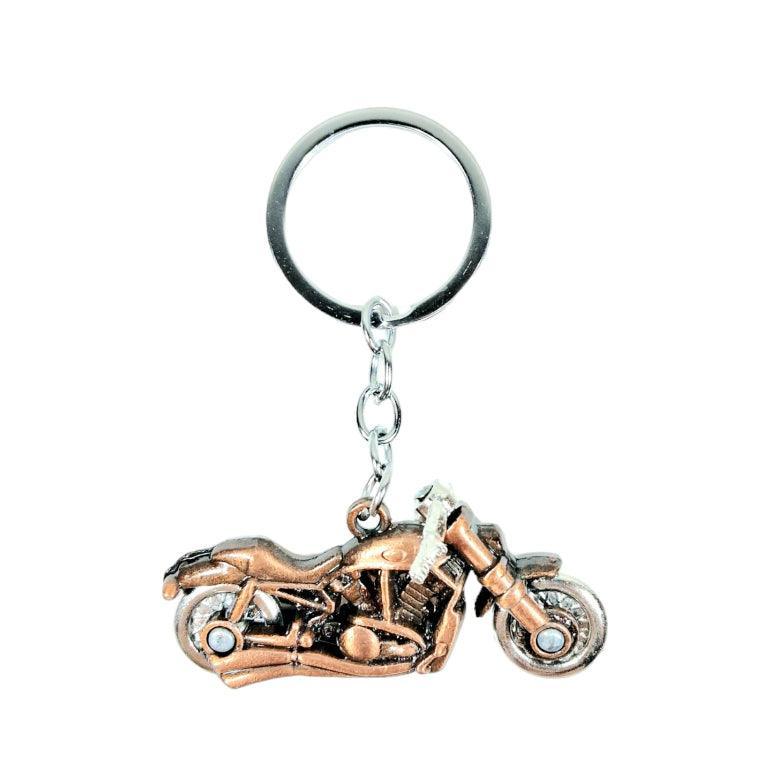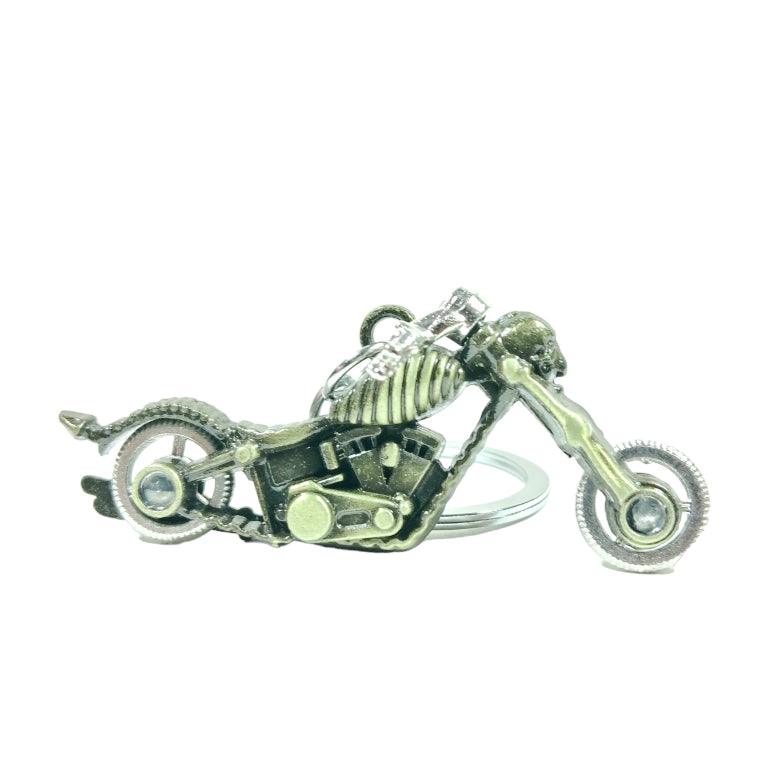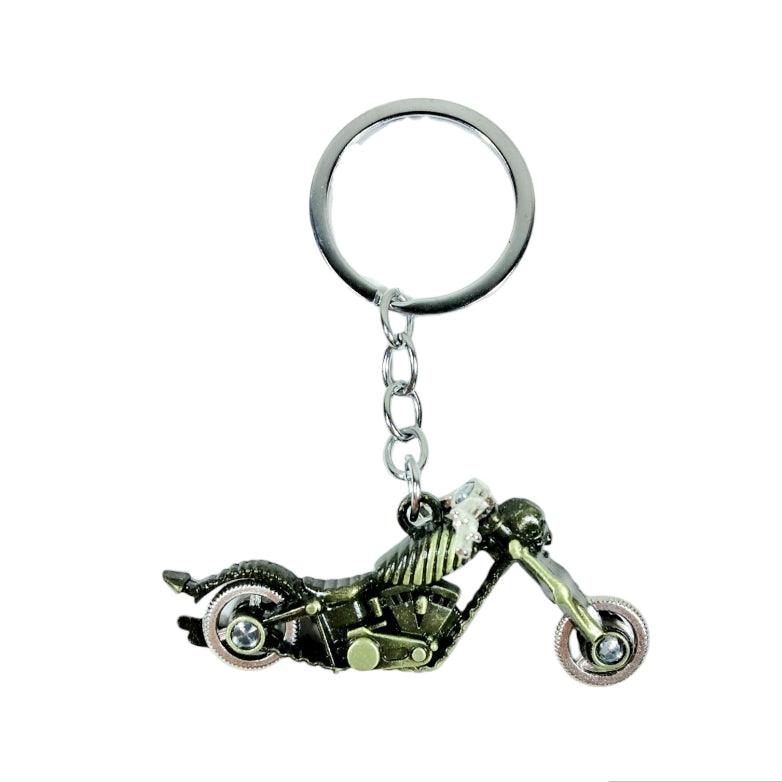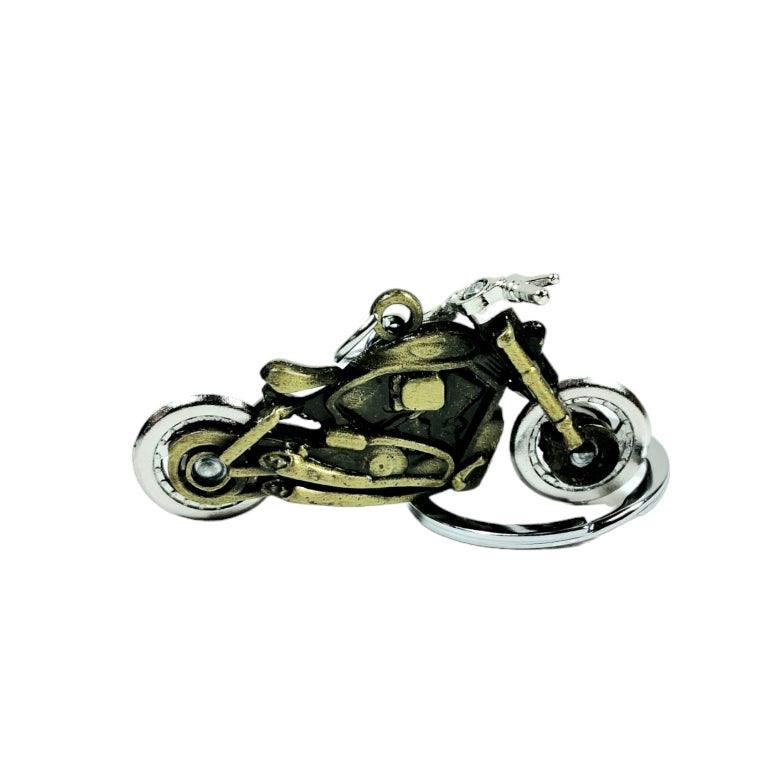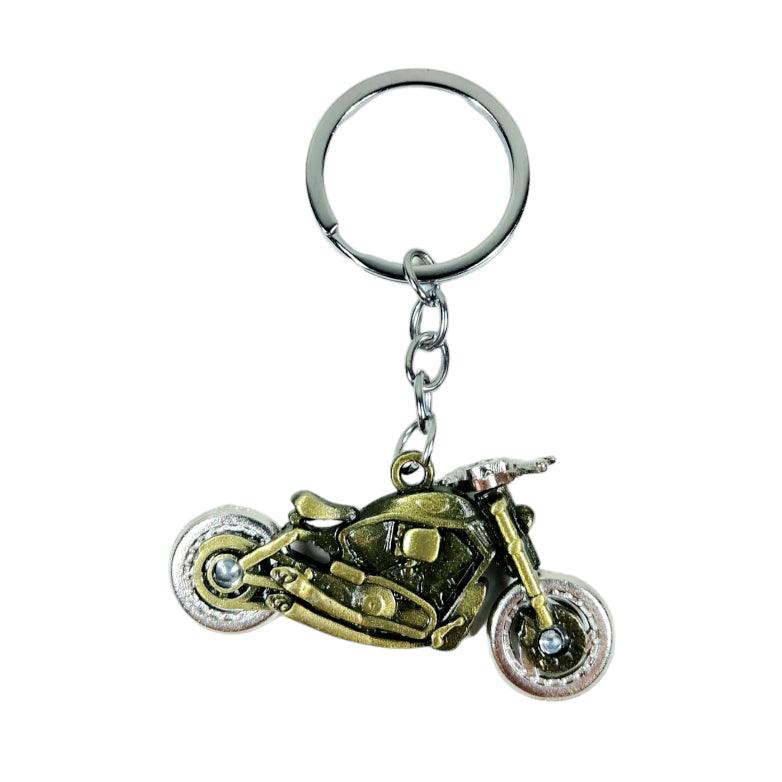 Royal Bullet Bike Keychains | Keyachain | Ladakh Souvenirs
SKU: ZASK-BK4
Free Domestic Shipping , Product Will be shipped Next working day.
Now you can pay Cash On Delivery above order value of Rs.500.00
---
Product Description

Zanskar Arts presents a new collection Keychain which are designed by professionally skilled artisans in Kashmir.This product is made from metal on the outside and is finished in a attractive silver color. It features a loop closure, and is targeted towards men and women to be used when biking. Furthermore, it is recommended to be kept away from extreme heat, fire and corrosive liquids to avoid any form of damage.

Product details

Mode Of Made

   Handmand  

Material

   

Metal
Colour

   Multi

Who can use

   Anyone

Washing

   Brasso

When To use

   All season 

Shipping

   Free Shipping 

Product Size

    3inch x 4inch

Product Weight

    28 grams

Product Quantity

    One 
---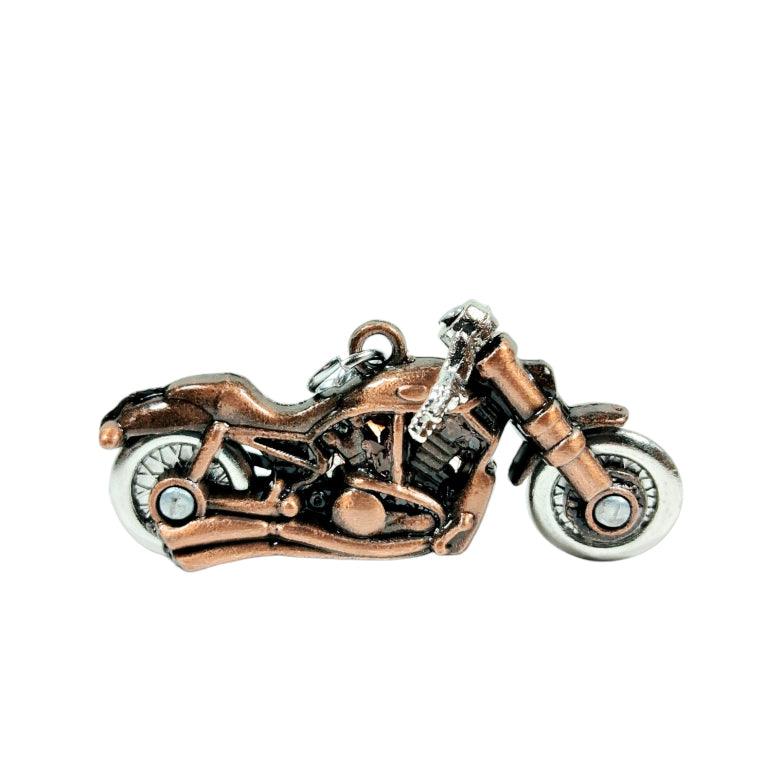 This product has no reviews yet.
Featured collection
View all
Save Rs. 170.00
Save Rs. 300.00
Save Rs. 170.00
Save Rs. 170.00
Save Rs. 170.00
Save Rs. 300.00
Save Rs. 750.00
Save Rs. 100.00
Save Rs. 300.00
Save Rs. 300.00
Save Rs. 300.00
Save Rs. 300.00
Save Rs. 165.00
Save Rs. 300.00
Save Rs. 375.00
Save Rs. 300.00
Save Rs. 300.00
Save Rs. 300.00
Save Rs. 300.00
Save Rs. 300.00
Save Rs. 300.00
Save Rs. 300.00
Save Rs. 300.00
Save Rs. 300.00
Save Rs. 300.00
Save Rs. 165.00
Save Rs. 300.00
Save Rs. 165.00
Save Rs. 165.00
Save Rs. 165.00
Save Rs. 180.00
Save Rs. 300.00
Save Rs. 180.00
Save Rs. 180.00
Save Rs. 180.00
Save Rs. 150.00
Save Rs. 150.00
Save Rs. 150.00
Save Rs. 300.00
Save Rs. 400.00
Save Rs. 150.00
Save Rs. 150.00
Save Rs. 135.00
Save Rs. 135.00
Save Rs. 135.00
Save Rs. 180.00
Save Rs. 180.00
Sold out
Save Rs. 45.00
Save Rs. 45.00
Best Selling Products
View all
Save Rs. 150.00
Save Rs. 275.00
Save Rs. 300.00
Save Rs. 330.00
Save Rs. 275.00
Save Rs. 300.00
Save Rs. 350.00
Save Rs. 300.00