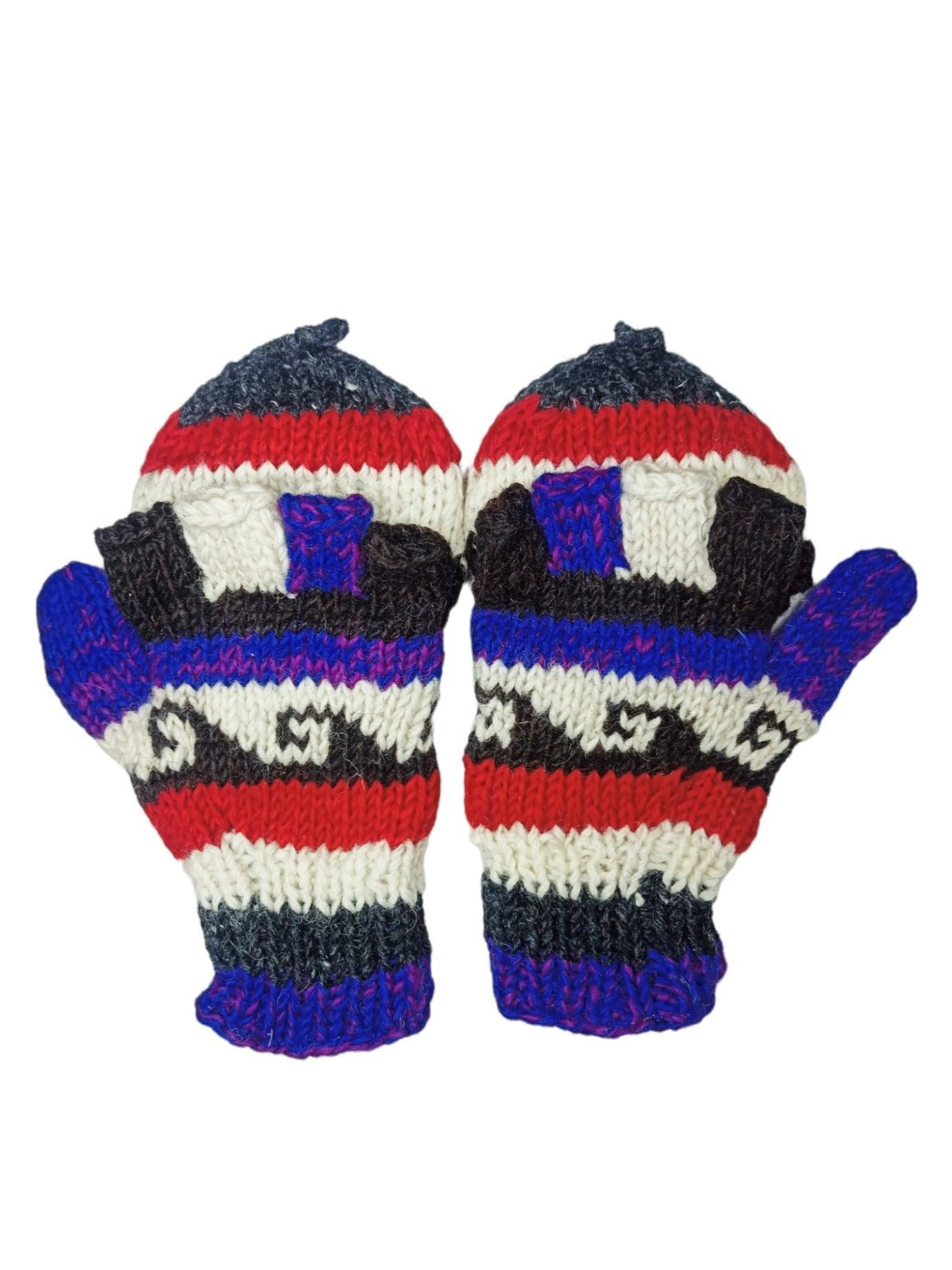 Woolen Fingerless Gloves | Mittens | Hand Kitted Gloves
SKU: ZASK-WMG1
Free Domestic Shipping , Product Will be shipped Next working day.
Now you can pay Cash On Delivery above order value of Rs.500.00
---
Product Description

Zanskar Arts present new mittens which are made of 100% pure wool. They are very thick and comfortable . It provides easy grip to your phone. This Woollen finger-less mitten gloves fits for both men and women. It will keep your hand and fingers warm during your activities.

Product details:

Mode Of Made

    

Hand Made

Material

    Woollen

Colour

    Multi-colour

Who can use

    

Anyone 

Washing

    Hand-wash

When To use

    Winter

Shipping

    Free Shipping 

Product Size

    Free Size  

Product Weight

    120 grams

Product Quantity

    One Pair

   
---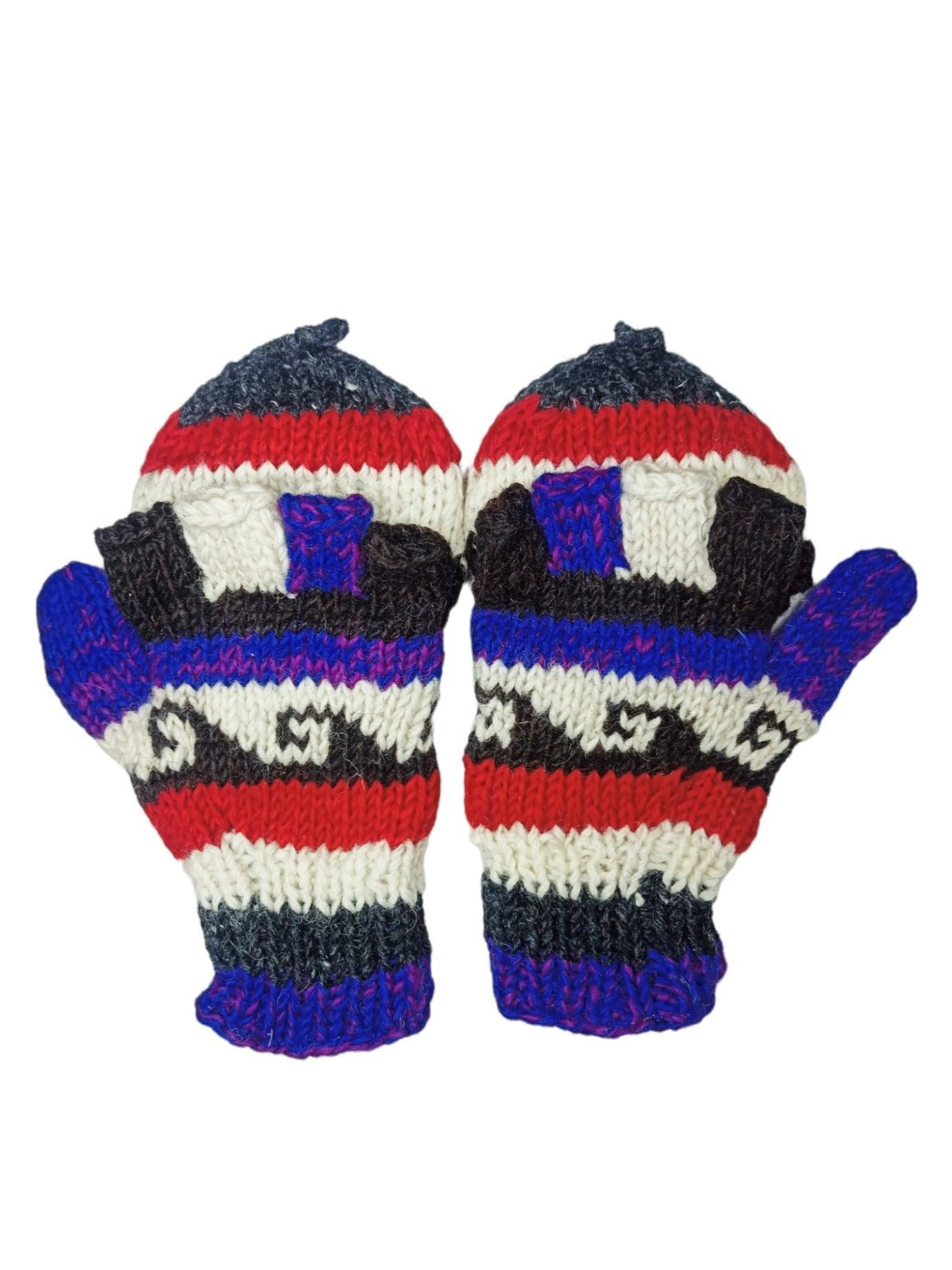 This product has no reviews yet.
Featured collection
View all
Save Rs. 170.00
Save Rs. 300.00
Save Rs. 170.00
Save Rs. 170.00
Save Rs. 170.00
Save Rs. 300.00
Save Rs. 750.00
Save Rs. 100.00
Save Rs. 300.00
Save Rs. 300.00
Save Rs. 300.00
Save Rs. 300.00
Save Rs. 165.00
Save Rs. 300.00
Save Rs. 375.00
Save Rs. 300.00
Save Rs. 300.00
Save Rs. 300.00
Save Rs. 300.00
Save Rs. 300.00
Save Rs. 300.00
Save Rs. 300.00
Save Rs. 300.00
Save Rs. 300.00
Save Rs. 300.00
Save Rs. 165.00
Save Rs. 300.00
Save Rs. 165.00
Save Rs. 165.00
Save Rs. 165.00
Save Rs. 180.00
Save Rs. 300.00
Save Rs. 180.00
Save Rs. 180.00
Save Rs. 180.00
Save Rs. 150.00
Save Rs. 150.00
Save Rs. 150.00
Save Rs. 300.00
Save Rs. 400.00
Save Rs. 150.00
Save Rs. 150.00
Save Rs. 135.00
Save Rs. 135.00
Save Rs. 135.00
Save Rs. 180.00
Save Rs. 180.00
Sold out
Save Rs. 45.00
Save Rs. 45.00
Best Selling Products
View all
Save Rs. 150.00
Save Rs. 275.00
Save Rs. 300.00
Save Rs. 330.00
Save Rs. 275.00
Save Rs. 300.00
Save Rs. 350.00
Save Rs. 300.00