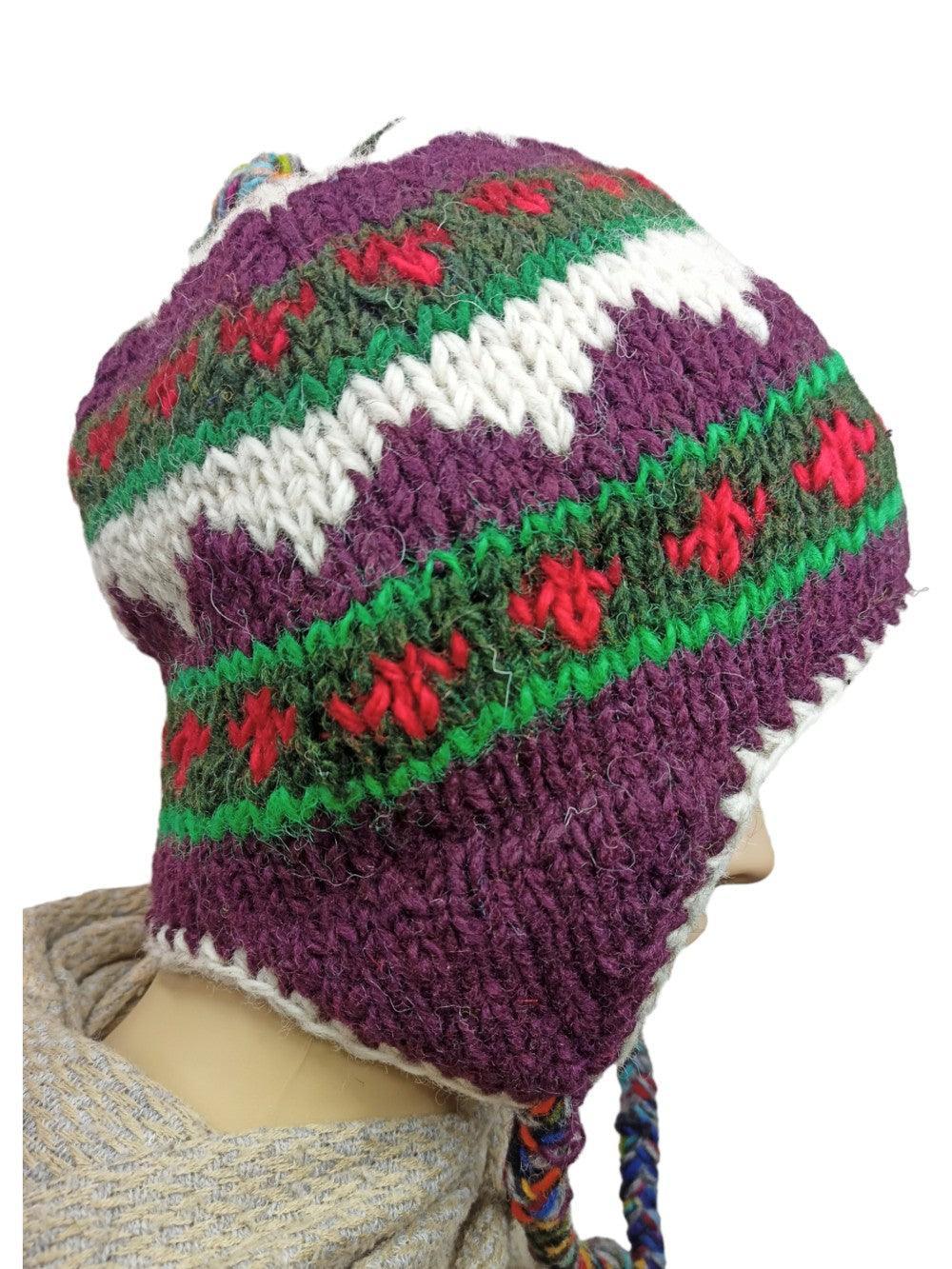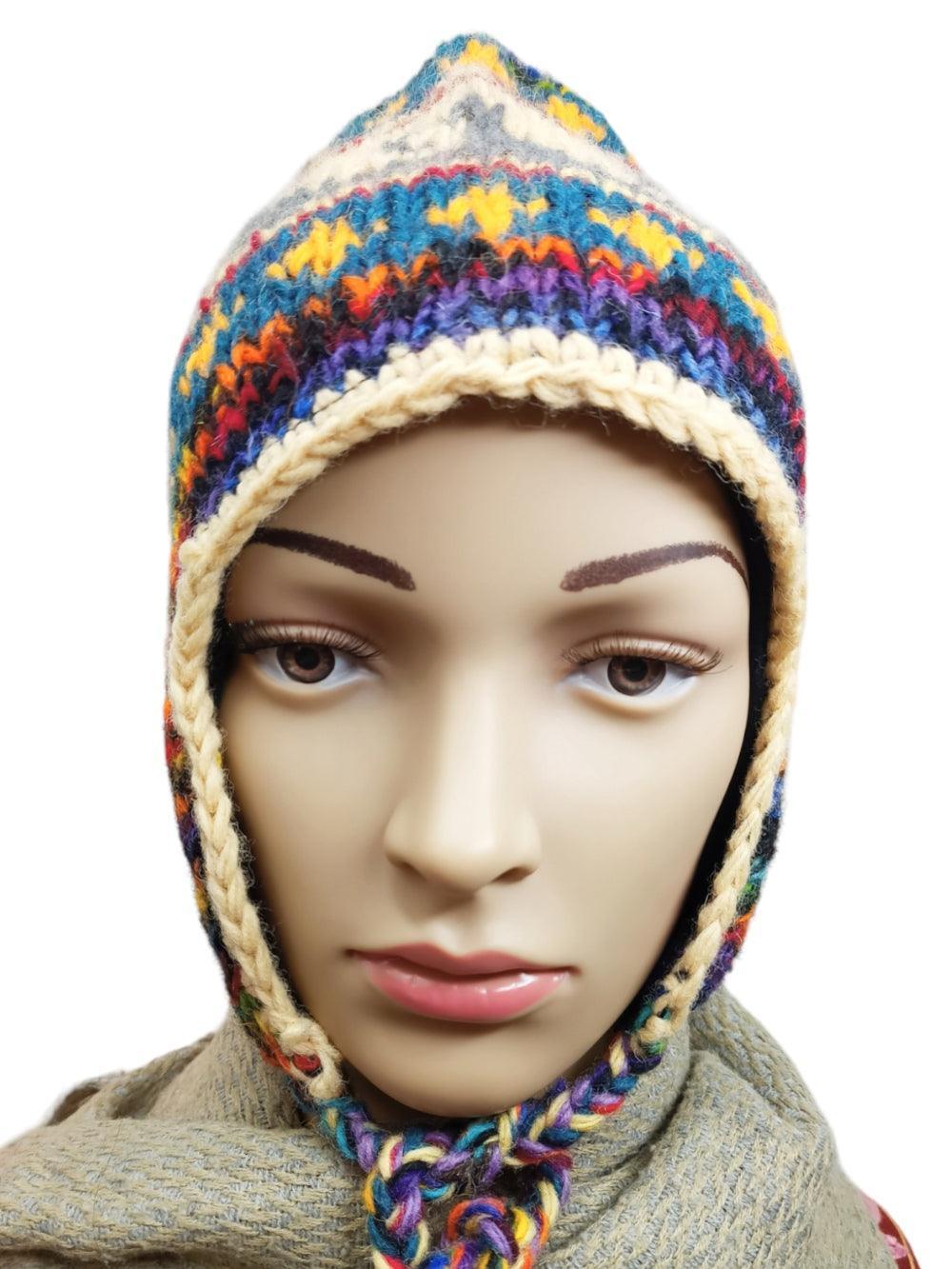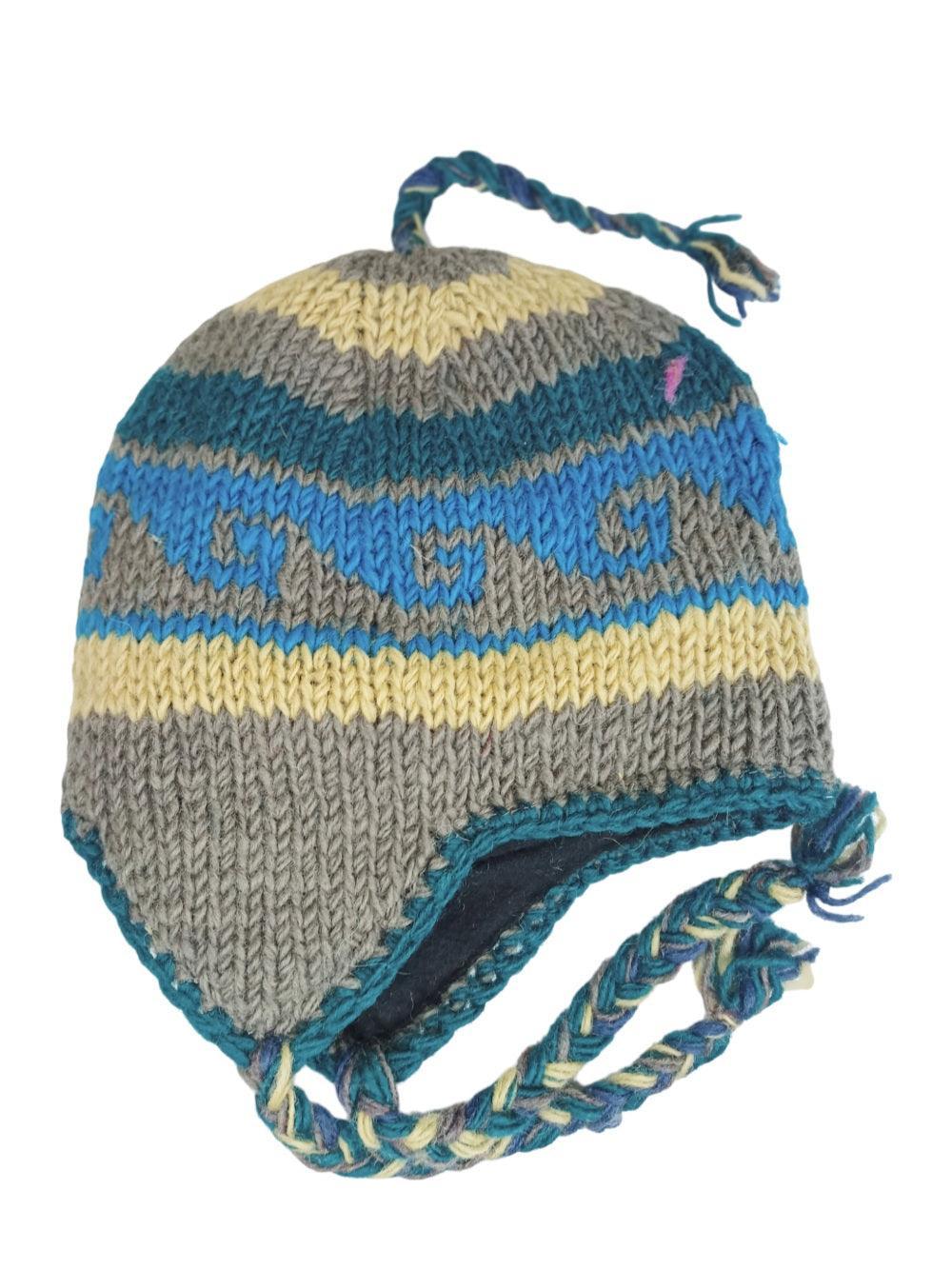 Yak Wool Cap | Fleece Inner Cap | Handwoven
SKU: CAP112SXR
Free Domestic Shipping , Product Will be shipped Next working day.
Now you can pay Cash On Delivery above order value of Rs.500.00
---
PRODUCT DESCRIPTION

Yak wool cap wind proof inside Fleece interiors ,unisex cap with neck and ear warmer,can be use for extreme cold like on chader trek and in ladakh.

Handwoven & Handmade

Yak Wool 

Multi Colors 

25-50 age group can use

Hand wash only

Winter use Only

Free Shipping 
---
This product has no reviews yet.
Featured collection
View all
Save Rs. 170.00
Save Rs. 300.00
Save Rs. 170.00
Save Rs. 170.00
Save Rs. 170.00
Save Rs. 300.00
Save Rs. 750.00
Save Rs. 100.00
Save Rs. 300.00
Save Rs. 300.00
Save Rs. 300.00
Save Rs. 300.00
Save Rs. 165.00
Save Rs. 300.00
Save Rs. 375.00
Save Rs. 300.00
Save Rs. 300.00
Save Rs. 300.00
Save Rs. 300.00
Save Rs. 300.00
Save Rs. 300.00
Save Rs. 300.00
Save Rs. 300.00
Save Rs. 300.00
Save Rs. 300.00
Save Rs. 165.00
Save Rs. 300.00
Save Rs. 165.00
Save Rs. 165.00
Save Rs. 165.00
Save Rs. 180.00
Save Rs. 300.00
Save Rs. 180.00
Save Rs. 180.00
Save Rs. 180.00
Save Rs. 150.00
Save Rs. 150.00
Save Rs. 150.00
Save Rs. 300.00
Save Rs. 400.00
Save Rs. 150.00
Save Rs. 150.00
Save Rs. 135.00
Save Rs. 135.00
Save Rs. 135.00
Save Rs. 180.00
Save Rs. 180.00
Sold out
Save Rs. 45.00
Save Rs. 45.00
Best Selling Products
View all
Save Rs. 150.00
Save Rs. 275.00
Save Rs. 300.00
Save Rs. 330.00
Save Rs. 275.00
Save Rs. 300.00
Save Rs. 350.00
Save Rs. 300.00