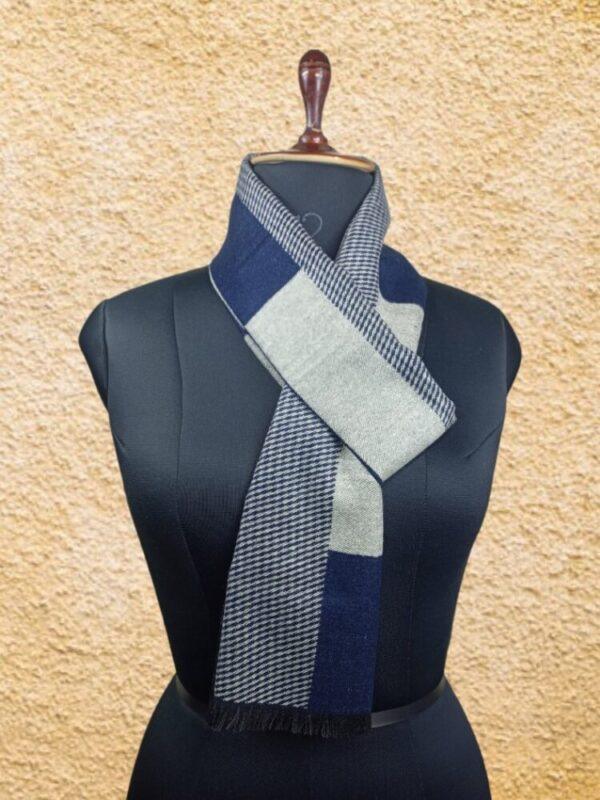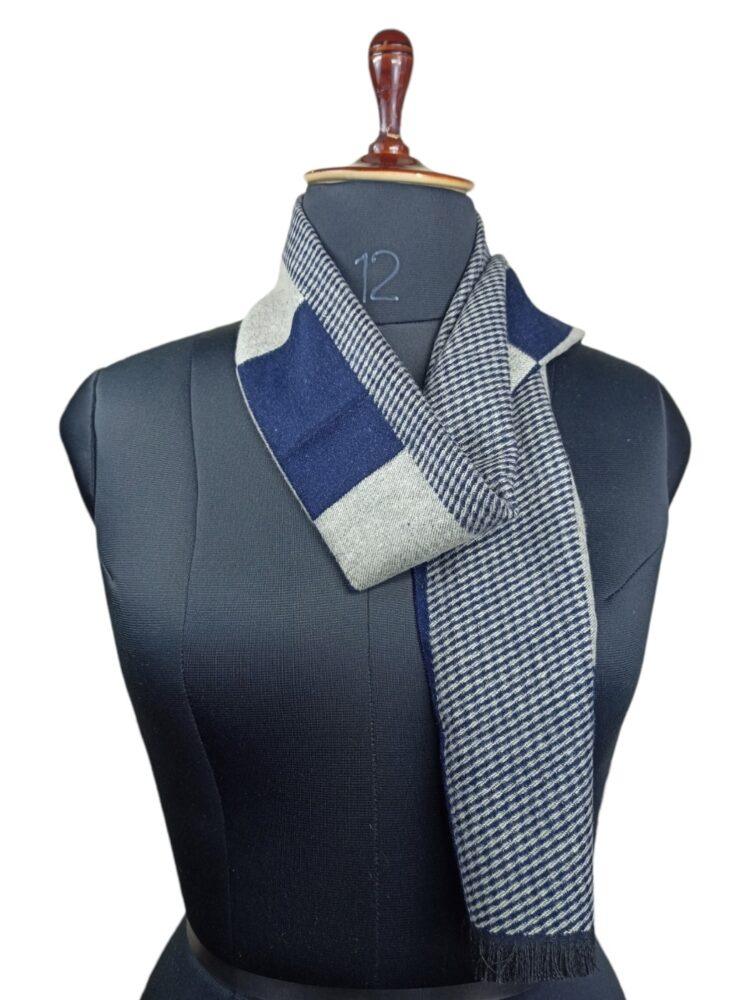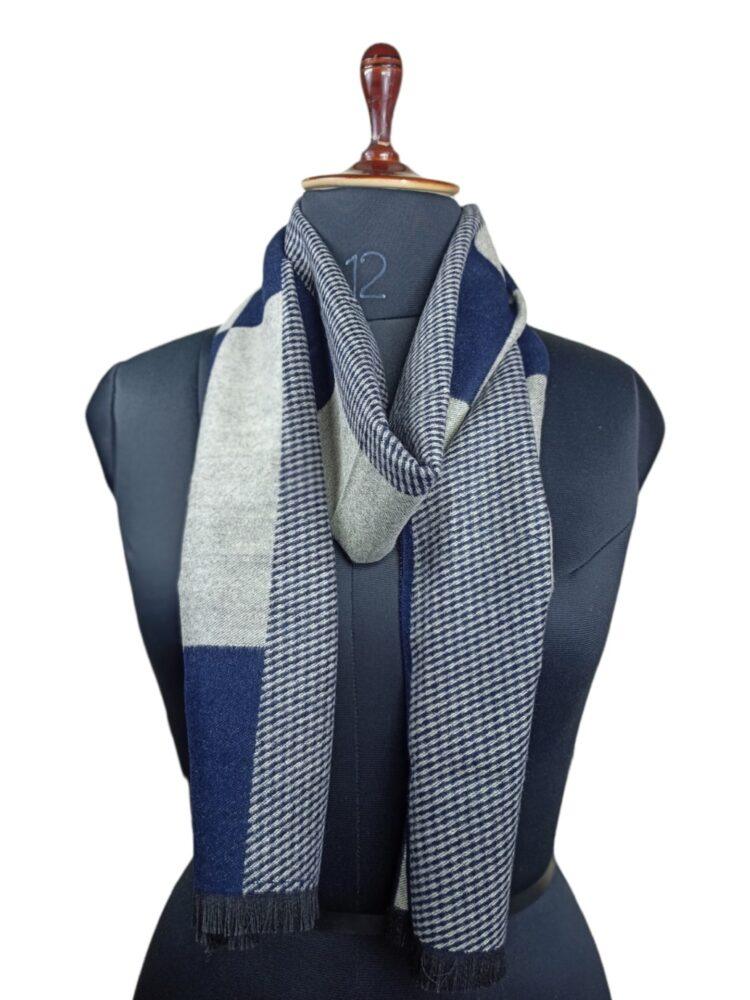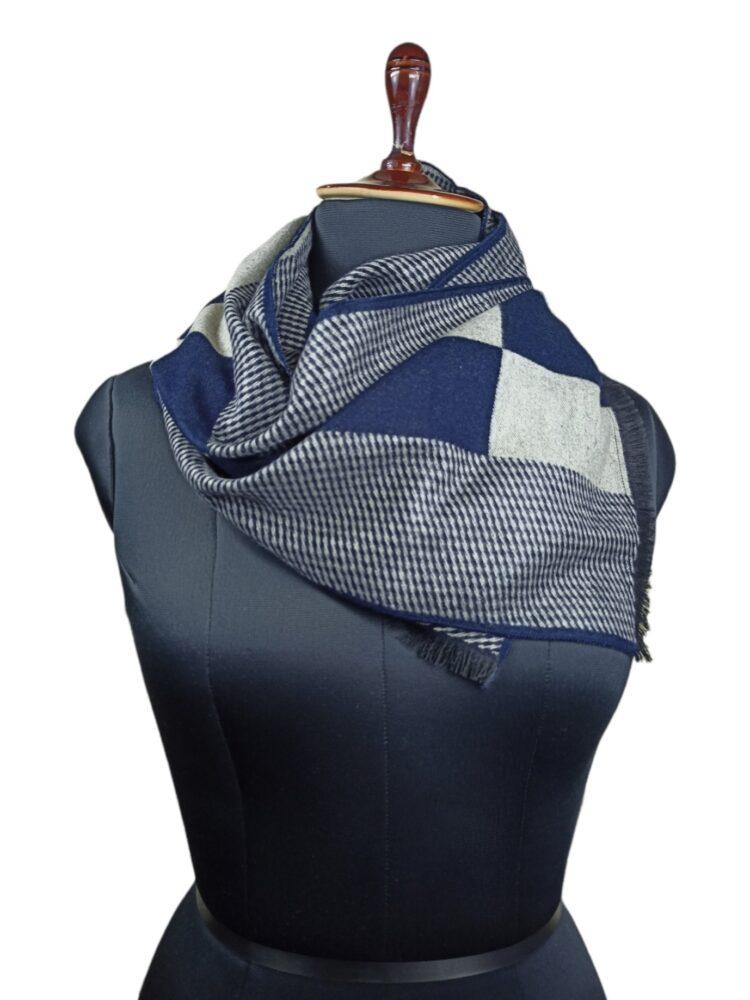 Gents Woolen Muffler | Multi Check Design | Multi Colour
SKU: ZASK-GLWB
Free Domestic Shipping , Product Will be shipped Next working day.
Now you can pay Cash On Delivery above order value of Rs.500.00
---
Product Description

When you're looking for that perfect finishing touch to complement your sweet sense of style, simply toss on the Embroid India fashion muffler. Upgrade your closet today by adding this premium trendy muffler, it's high quality acrylic woolen fabric adds to its appeal by making it soft to touch. This muffler could easily be paired up with any of your outfit and look's super elegant, further more you can also wrap it in various style's and have a new look every day.

Product details

Mode Of Made

    

Hand Made

Material

    Woolen

Colour

    Multi

Who can use

    

Anyone 

Washing

    Brasso

When To use

    

All season

 

Shipping

    Free Shipping 

Product Size

    12.5" x 70" 

inch round

  

Product Weight

    186 grams

Product Quantity

    One 
---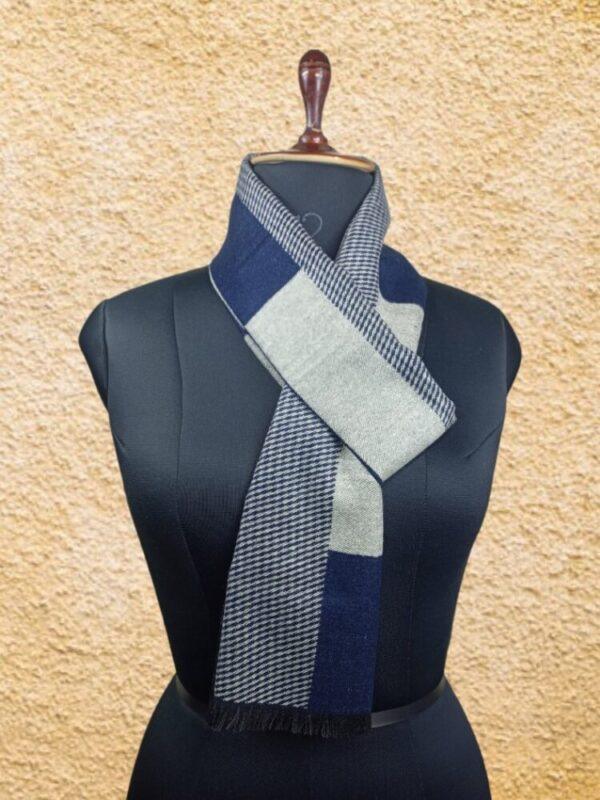 This product has no reviews yet.
Featured collection
View all
Save Rs. 170.00
Save Rs. 300.00
Save Rs. 170.00
Save Rs. 170.00
Save Rs. 170.00
Save Rs. 300.00
Save Rs. 750.00
Save Rs. 100.00
Save Rs. 300.00
Save Rs. 300.00
Save Rs. 300.00
Save Rs. 300.00
Save Rs. 165.00
Save Rs. 300.00
Save Rs. 375.00
Save Rs. 300.00
Save Rs. 300.00
Save Rs. 300.00
Save Rs. 300.00
Save Rs. 300.00
Save Rs. 300.00
Save Rs. 300.00
Save Rs. 300.00
Save Rs. 300.00
Save Rs. 300.00
Save Rs. 165.00
Save Rs. 300.00
Save Rs. 165.00
Save Rs. 165.00
Save Rs. 165.00
Save Rs. 180.00
Save Rs. 300.00
Save Rs. 180.00
Save Rs. 180.00
Save Rs. 180.00
Save Rs. 150.00
Save Rs. 150.00
Save Rs. 150.00
Save Rs. 300.00
Save Rs. 400.00
Save Rs. 150.00
Save Rs. 150.00
Save Rs. 135.00
Save Rs. 135.00
Save Rs. 135.00
Save Rs. 180.00
Save Rs. 180.00
Sold out
Save Rs. 45.00
Save Rs. 45.00
Best Selling Products
View all
Save Rs. 150.00
Save Rs. 275.00
Save Rs. 300.00
Save Rs. 330.00
Save Rs. 275.00
Save Rs. 300.00
Save Rs. 350.00
Save Rs. 300.00